Community
A look at the clubs Community activity.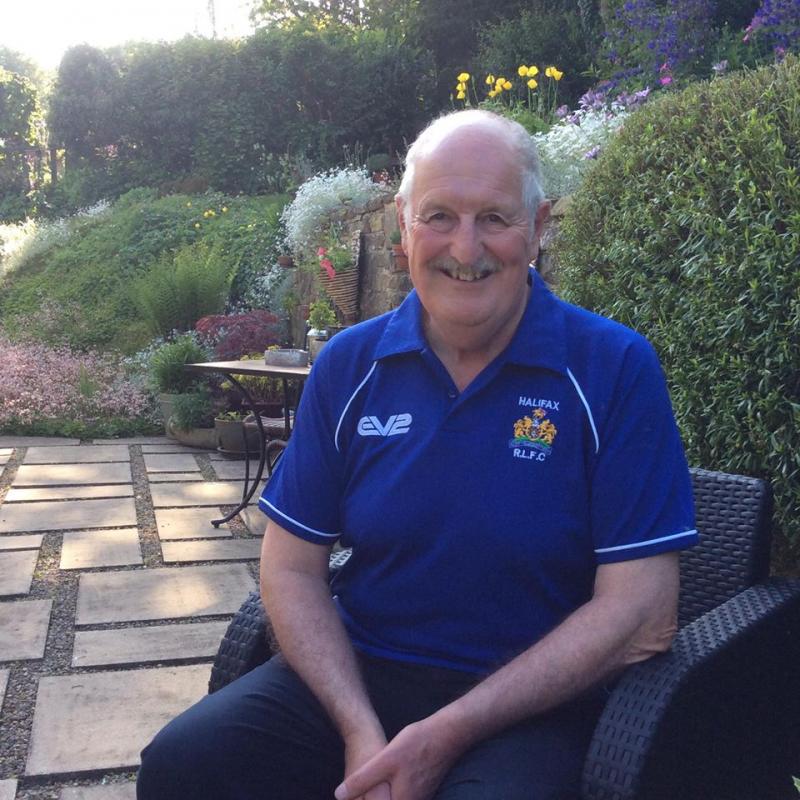 The Rotary concept "We are for Communities" is at the heart of The Rotary Club of Sowerby Bridge. Our members are dedicated to helping the local community through fund raising, marshalling, financial help or simply "hands on" support or activity.
Throughout the coming year we are planning to carry out a huge range of activities and projects each one aimed at improving and helping the local community and its residents.
The activities we have planned for this coming year are wide ranging from Marshalling at the annual Halifax Agricultural Show and Sowerby Bridge Rushbearing Weekend, Remembrance Services, Ripponden Gala and Navigation Walk to fund raising for local charities and free Blood Pressure days held during Stroke Awareness Week.
We will be carrying out Bucket Collections at local supermarkets supporting a number of causes such as local and national disasters, Defibrillator Appeal, Army Benevolent Fund, Help for Heroes, Polio, Red Cross and many more. In addition we will be holding many smaller fundraising activities such as Lunches, Treasure Hunt, Quiz Nights and a number of social activities.
http://www.halifaxcourier.co.uk/news/lights-will-shine-over-sowerby-bridge-1-7581802
Previously we have held a Tree of Lights project to raise funds for cabinets and defibrillators to be installed in the local Community. The Tree of Lights event allows members of the public to dedicate a light to the memory of a loved one or just to celebrate a happy occasion. Given there are now 8 in Sowerby Bridge and the surrounding areas we will be dedicating our efforts to a new project for the community.
Christmas time sees a great deal of fun and pleasure through the annual Santa Sleigh, Father Christmas brings much joy and pleasure to young and old alike whilst raising much needed funds for a local charity.
Another of our major projects which is held in May Bank holiday weekend is the Annual Classic Motorcycle and Scooter Show. This is an exciting event and one not to be missed. The income raised from this event is used for local causes and charities which the Club supports.
This is only a small insight to the work we as a Club do for the local Community The theme for the Rotary year is "Be a Gift to the World" We at The Rotary Club of Sowerby Bridge aim to fulfil that theme to the local community as each of our members has something to give, a talent, a knowledge, ability, effort and above all time to help make a difference to the community and the lives of those who live in that community.
Over and above all this we have fun and friendship in helping to make our local community a better place to live.
Shabir Hussain
Community Convener