In Our Community
Mike Scrivener Leads Our Community Service Team This Year.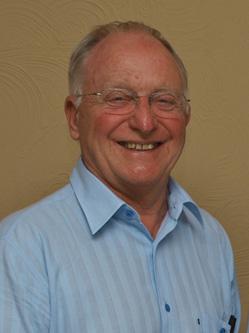 Over the years we have supported a number of local Charities and Volunteer Groups.
We formed an Arthritis Care Group many years ago and have been involved with Age Concern in Chandlers Ford.
In 2014 we started a Stroke Support Group in a joint venture with the Stroke Association and are committed to run this group for at least the next three years.
We have for many years raised money for The Army Benevolent Fund from our annual St Georges Day Concerts.
We have formed a working relationship with a local Angling Club and the Chandlers Ford Snooker Club.
We have also worked with our local Schools and have regularly taken children to the annual Rotary Kids Out day at Paultons Park.
We are always keen to hear from other groups with whom we can work in support of our local community.