Rotary Club of Wrexham Erddig

Home | Hospital Gardens
COURTYARD GARDENS AT THE SHOOTING STAR UNIT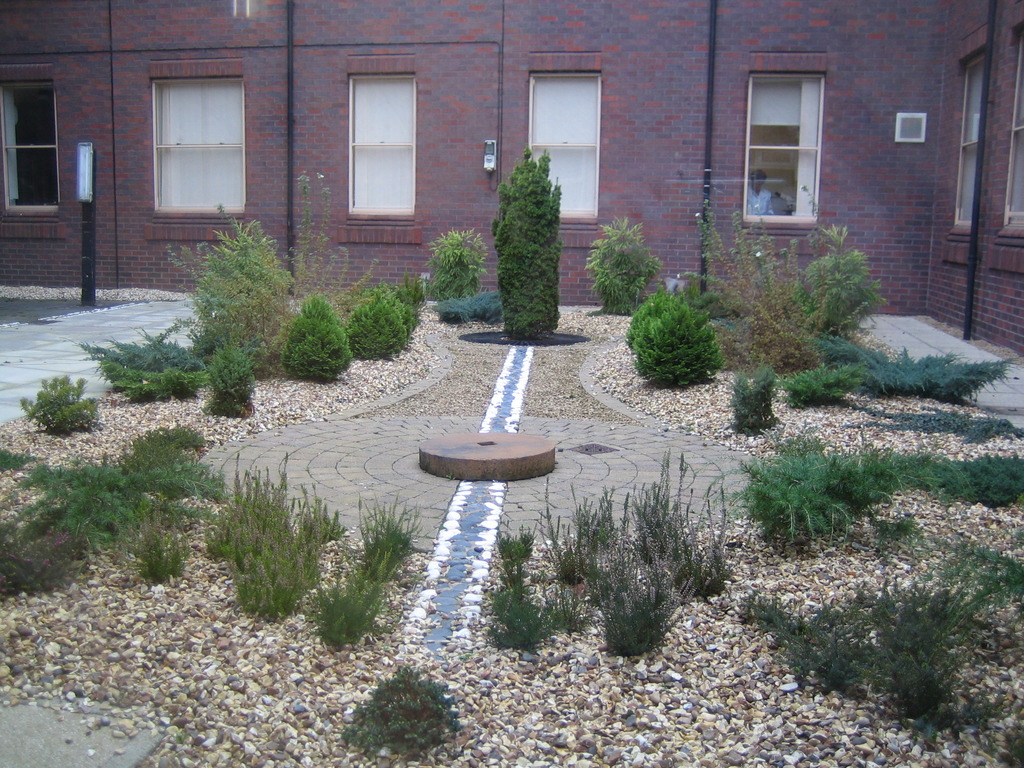 Two courtyard gardens in the Shooting Start Unit at the Wrexham Maelor Hospital were designed and are regularly maintained by members of the Rotary Club of Wrexham Erddig.
In 2003, to mark the club's 25th anniversary, members designed, constructed and planted the central courtyard garden.
The hospital and its architects were so pleased with the result that they asked Rotary to do the same for the garden at the entrance to the Shooting Star unit. This second garden, named the Conifer Garden, was completed in 2005 and marked the 100th birthday of Rotary International. A group of members, guided by Brynle Harrison, a retired vet, regularly maintain these two gardens.