Membership
Interested in joining the Northwich Rotary Club?
If you are interested in learning more about us with a view to possibly joining the club then this committee chairman is the one to get in touch with. Interested individuals are welcome to come along to one of our meetings to see at first hand what we get up to. All you need to do is get in touch with us before hand.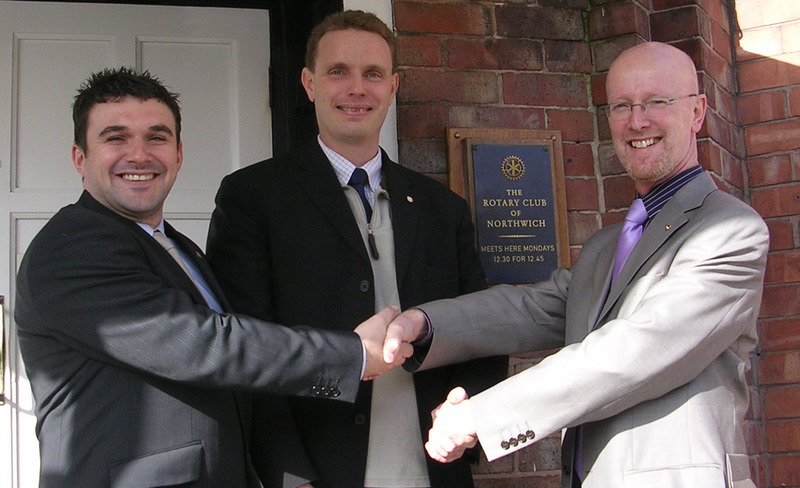 Becoming a Rotarian is a tremendous way to make friends, increase your social and business network and put something back into the local and worldwide community.
Club members who are involved with this committee oversee the introduction of new members to the club and ensure that they get to know everyone.
The committee members also maintain a watching eye over the welfare of existing members.
New members are always walmly welcomed and soon become actively involved in everything we do.