Rotary Foundation/ International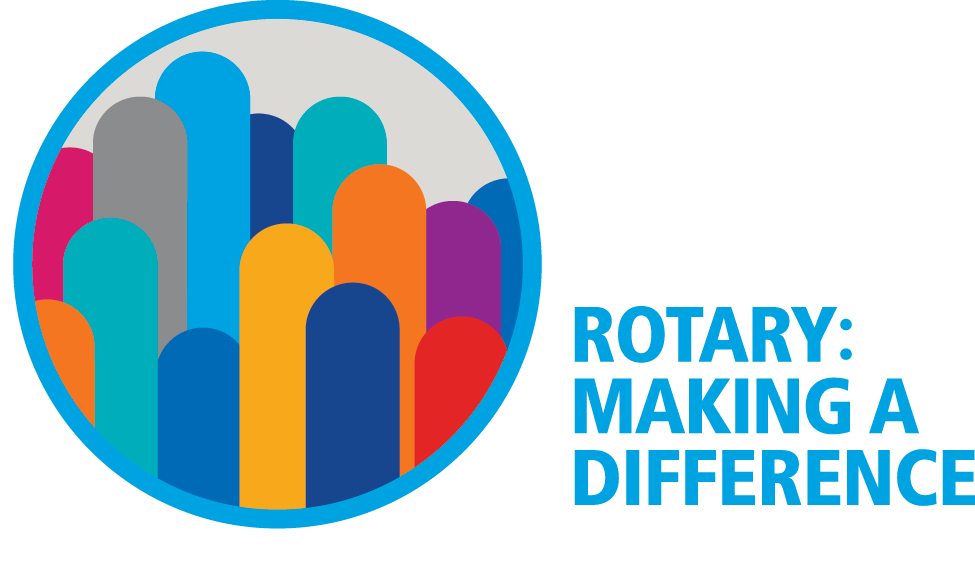 Rotary International supports Rotary clubs worldwide by coordinating global programs, campaigns, and initiatives.
Rotary international together, Rotary clubs, and The Rotary Foundation work to make lasting improvements in our communities and around the world.
Our clubs are able to work directly with clubs in disaster hit areas across the world to assess what aid is needed and we can be sure that money raised goes directly to those in need. Projects range from providing water and sanitation, disease prevention, literacy projects, education, building schools, hospitals, water wells and growing local economies through sustainable development.
When disasters such as earthquakes, typhoons or floods occur around the world, we are quick to respond through our support for survival kits such as ShelterBox and AquaBox, which provide the basic essentials required in an emergency situation.
Rotarians from the medical professions use their expertise to run overseas clinics. These include providing much needed hearing aids, glasses and prosthetic limbs to those in areas of the world where these items are in short supply.
Rotary Partners
When Rotary partners with other organizations, we multiply the impact made by either group on their own. We call this "the Rotary effect." From local food banks to global humanitarian organizations, we work with a wide variety of partners, including:
· Bill & Melinda Gates Foundation
· Centres for Disease Control and Prevention
· UNICEF
Please contact us if you are looking to partner with our local club.