EVENTS - Fareham Rotary in Action
Rotary Club of Fareham celebrates its 70th Anniversary
Adding value to Communities
RI President Ravi has asked Rotarians to "Be a Gift to the World". Someone gave each Rotarian a great gift when they asked him or her to Join Rotary. Collectively we improve lives and enjoy ourselves at the same time. What a powerful combination that is!
Working with others we achieve more than working alone. We are forming partnerships and working relationships with other organisations and we will continue with this development.
Rotary started a drive to rid the world of Polio and we have stuck with the task through many challenges. We cannot relax until the job is complete since if we don't, there is the chance the disease will return.
Through our own charity, The Rotary Foundation, we are able to get much more done for the money we raise for international Rotary projects aimed at promoting peace, fighting disease, providing clean water, saving mothers and children and growing local communities. The need for work in theses crucial areas will not diminish in the foreseeable future.
Based on a an article by Peter Davey, President of RIBI 2015-2016
What does Fareham Rotary do with your money?
What do Fareham Rotarians do with the voluntary time they give?
HERE ARE SOME PAST EVENTS Recent events can be found in separate pages on right and under 'What We Do' - 'Press reports' - Fareham Rotary in action-
Take special needs children fromSpecial schools in Fareham to the
Rotary
KidsOut Day at Paultons Park and Marwell Zoo

Assist with the work of the Fareham branch of
Canine Partners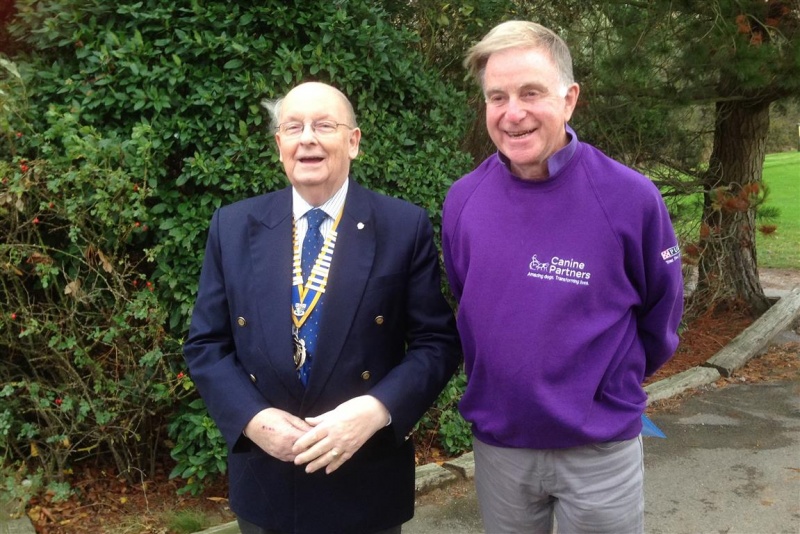 Work in partnership with the Stubbington
Study Centre

to enable the participation of Hampshire children whose parents can not afford the monetary contribution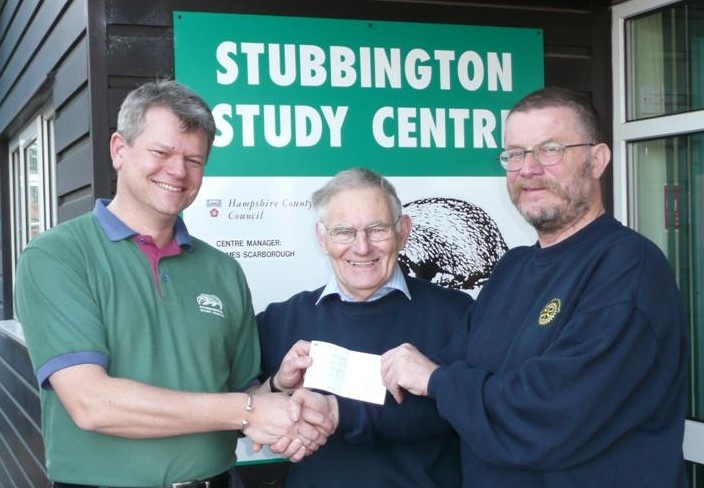 We built, maintain and operate
The Wheelhouse

, a community facility adjacent to the foreshore at Hill Head for days out to be enjoyed by many organisations such as the Fareham Stroke Club. Some 150 days taken up each year.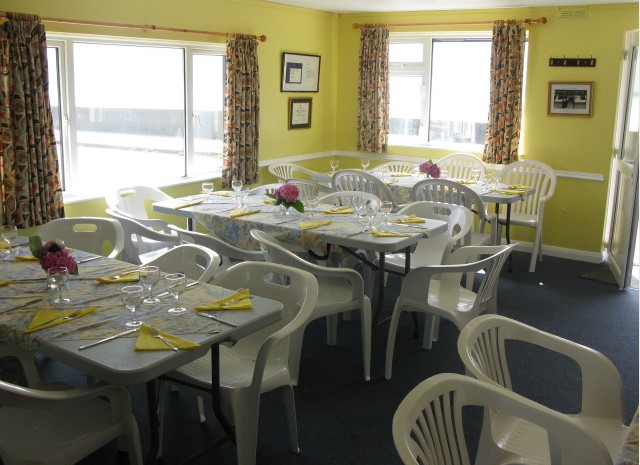 With Rotary being an International organisation we sometimes receive funds contributed by overseas Rotary Clubs and on occasions we support a humanitarian project of an overseas Club such as a
hospital

in an outlying location in India.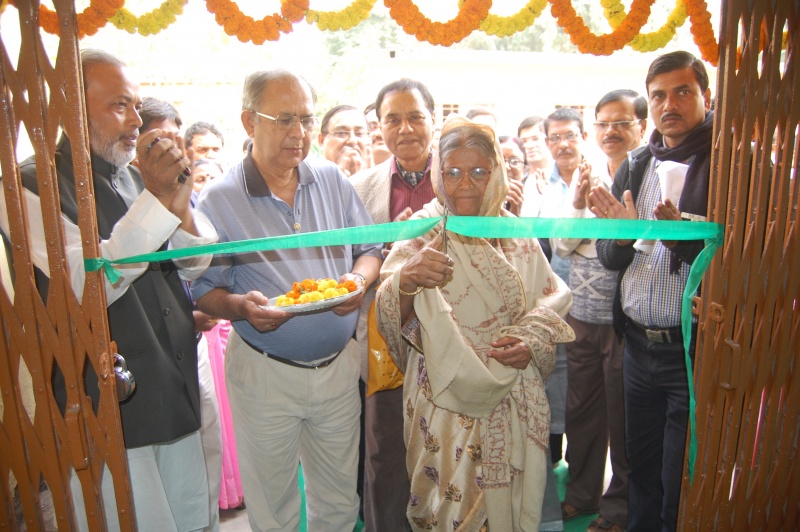 Our primary overseas focus has for many years been on ridding the World of
Polio

and we are almost there.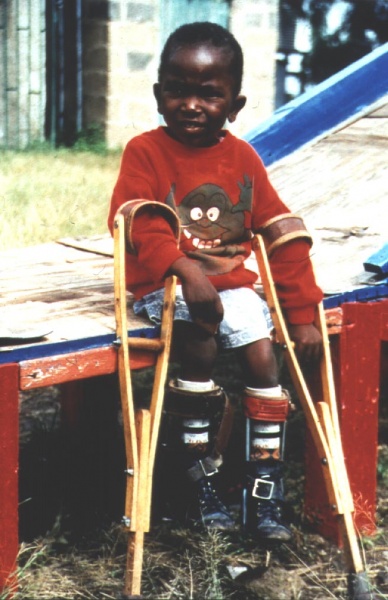 SHOEBOXES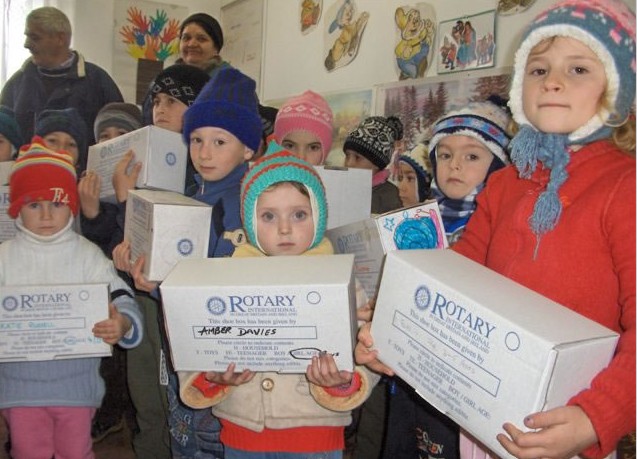 Fareham Rotary supports the 'Rotary Youth Leadership Award' scheme
o