PHOTO GALLERY
Summer 2013 visits to the RSPB reserve at Strumpshaw Fen and a Boogie Night on the Norfolk Brods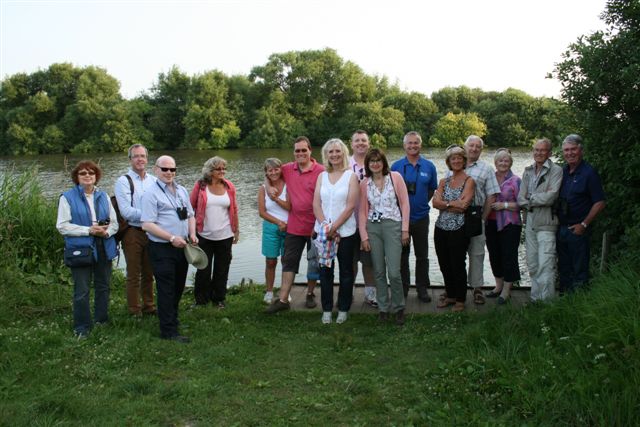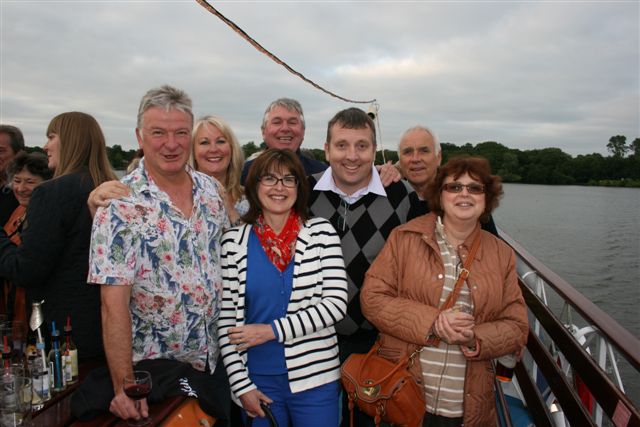 Christmas festivities - December 2012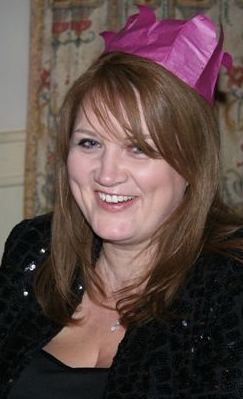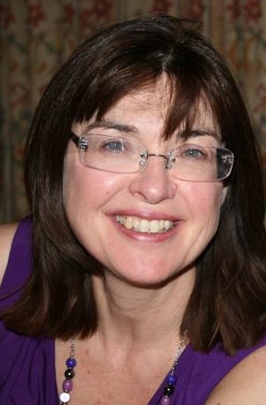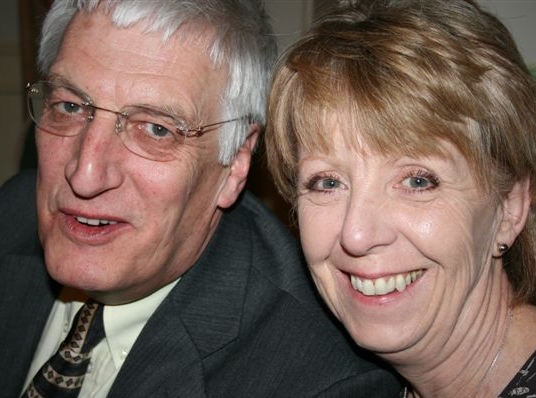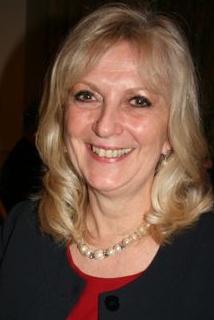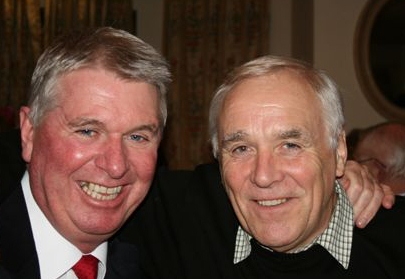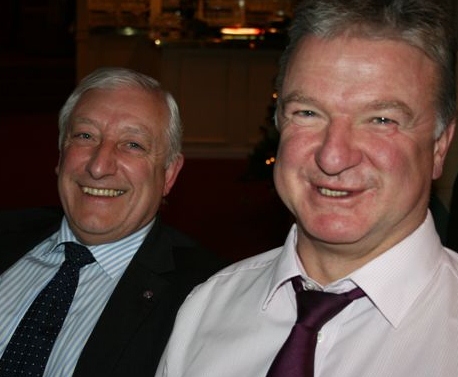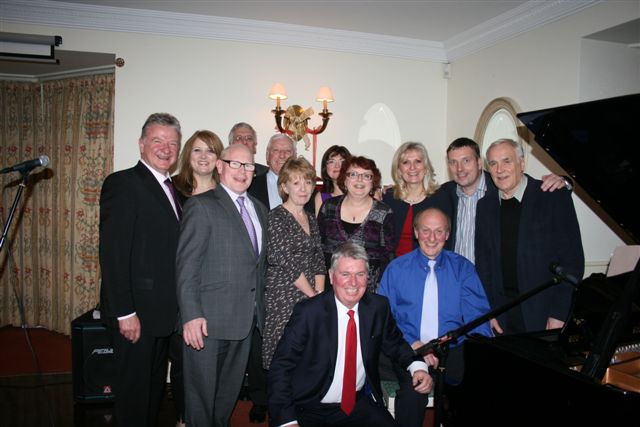 GSE Welcome Rally - October 2012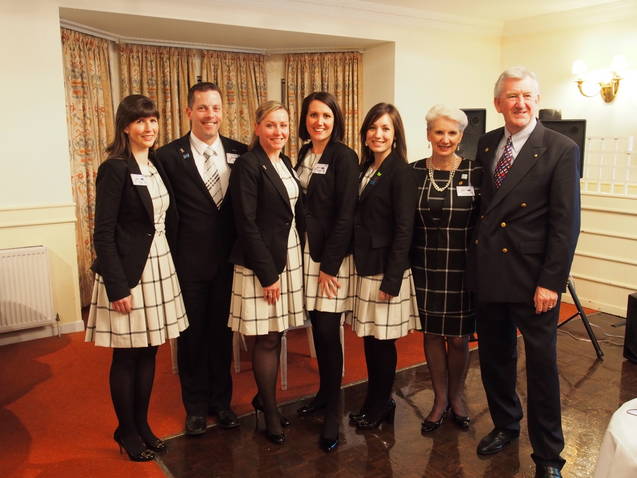 The club hosted the visiting Australian GSE team from Victoria and Melbourne.
Visit to Norwich Samaritans - May 2012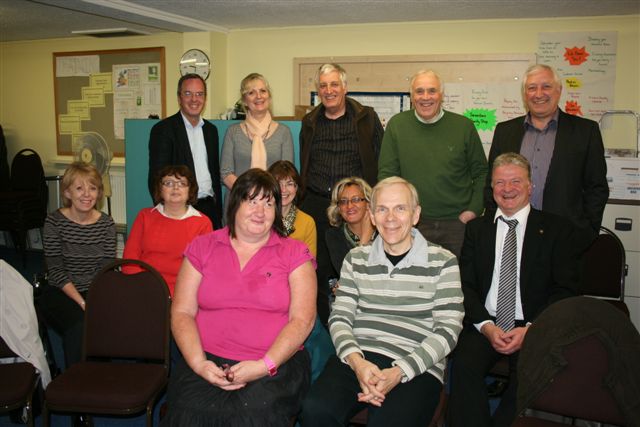 Miss England Jess Linley talks about her year in office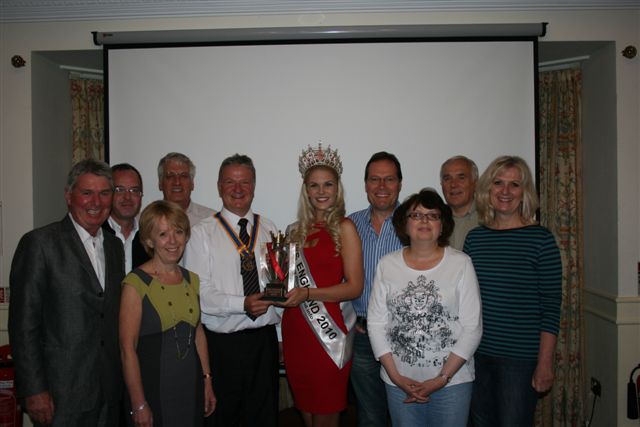 In the Christmas spirit . . .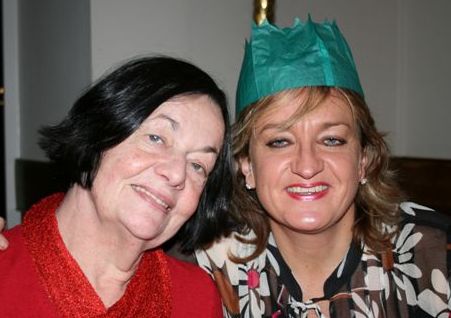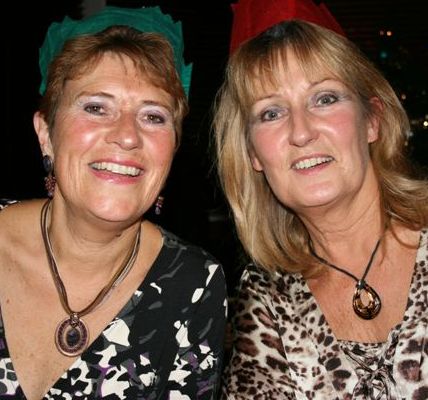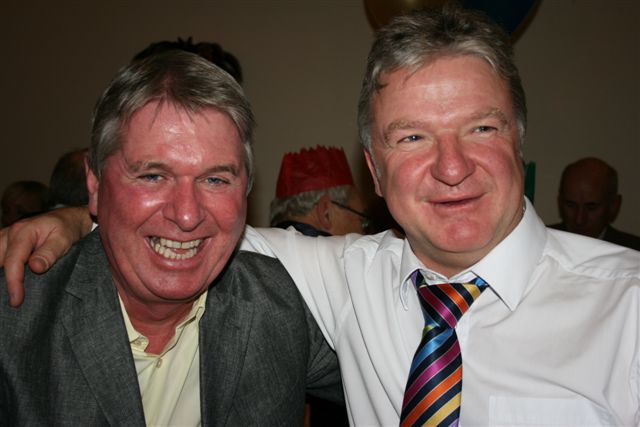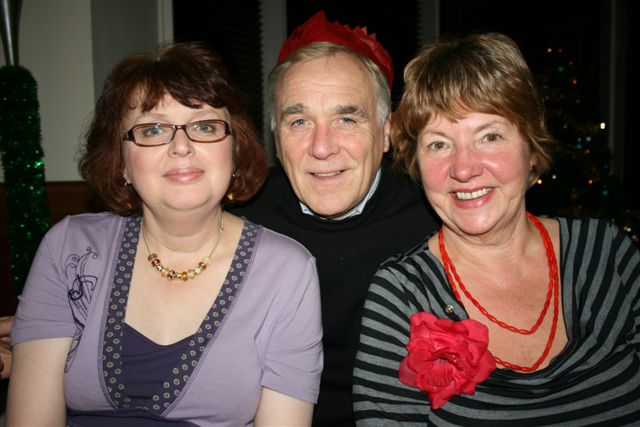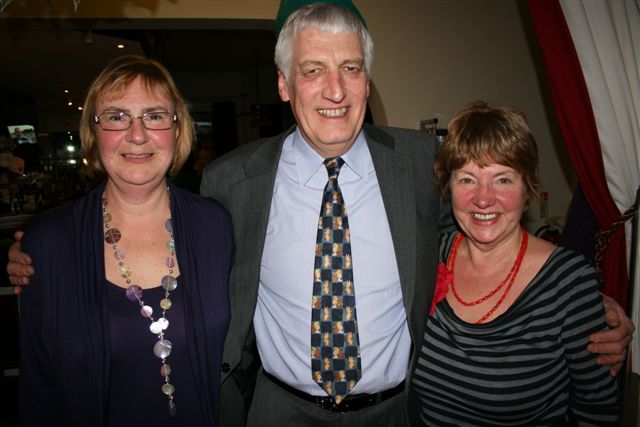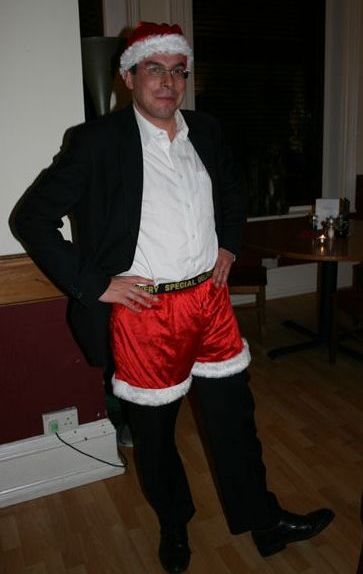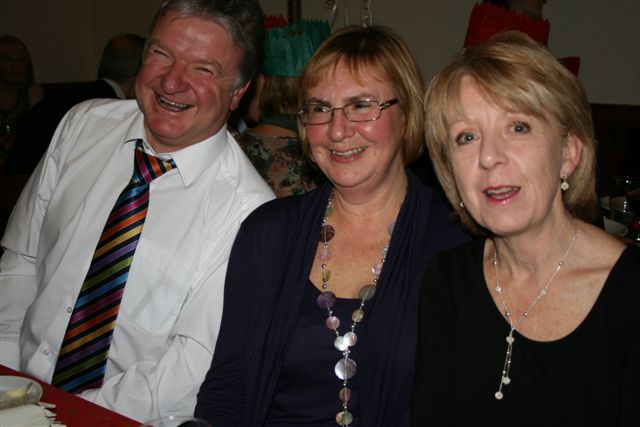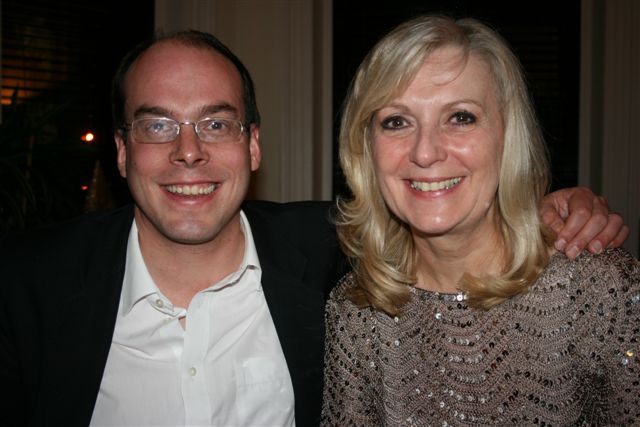 Our final speaker of 2010 tells us all about the N&N Hospital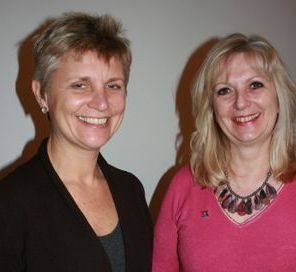 ANNA DUGDALE (left) Chief Executive of the Norfolk & Norwich University Hospital NHS Foundation Trust with our President after her talk at the club in December 2010.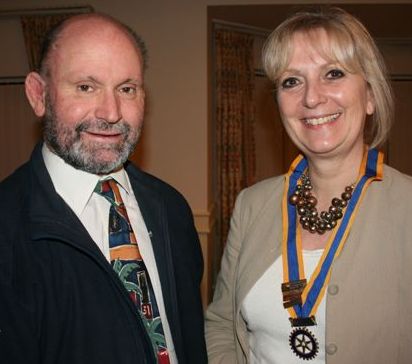 Broads Authority Information Officer John Davies with the President before his talk in November
All dressed up in white coats for . . . . a tour of Woodforde's Brewery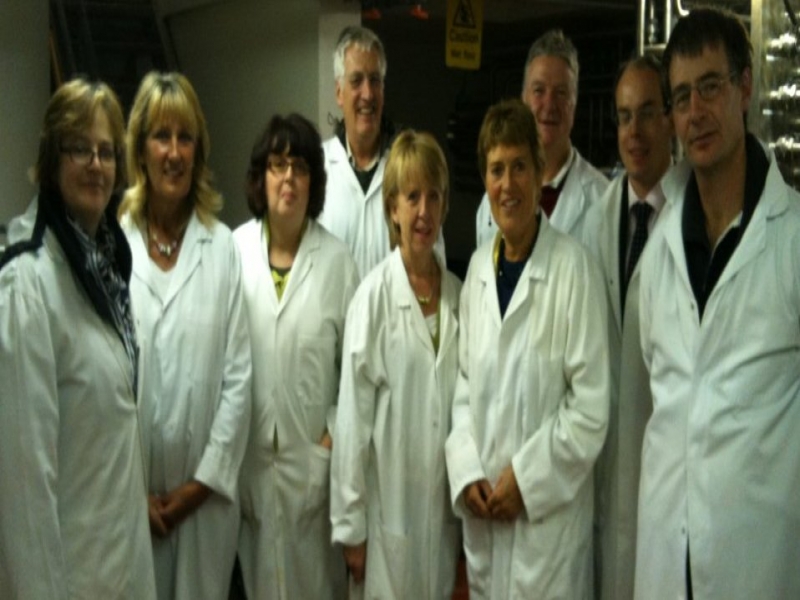 Helping at the 2010 Lowestoft Air Show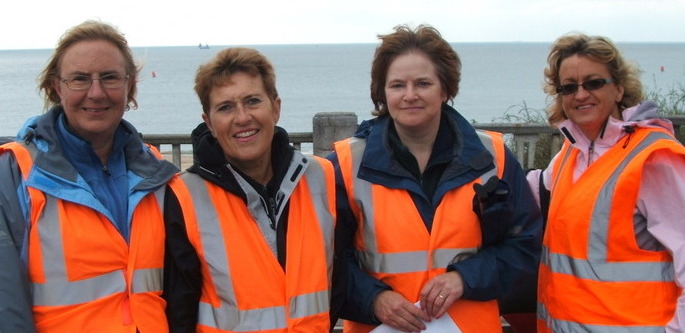 Summer 2010 Checking out the Norfolk Broads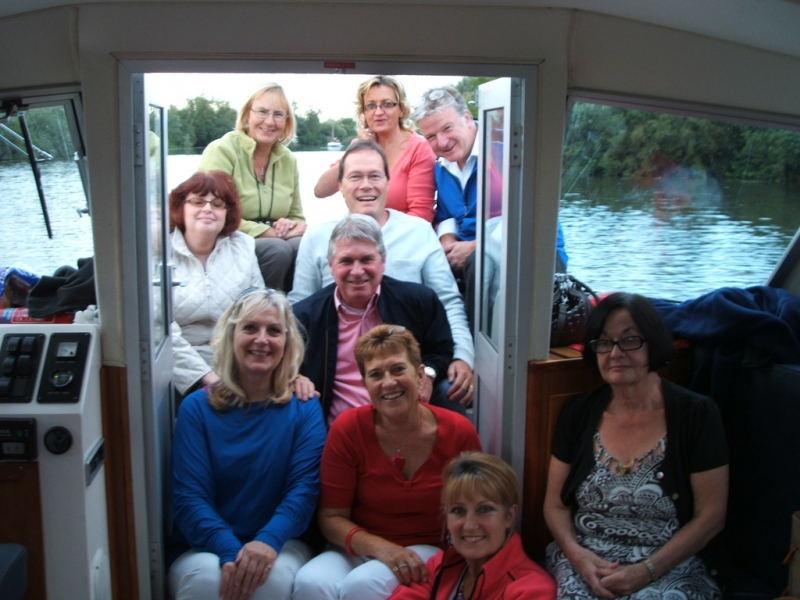 Cheers! Behind the bar pulling pints at the Norwich Beer Festival

The next best thing to winning the Ryder Cup!

All dressed up for a Club Charter Night

A bowls evening with some young visitors from the Philippines