International and Foundation Committee
International and Foundation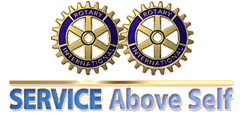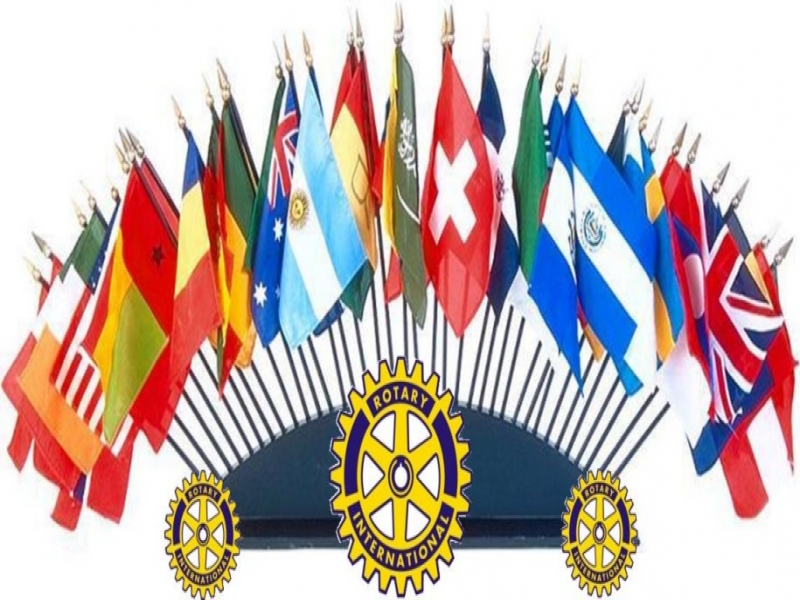 Members of the International and Foundation Committee:-
Chairman : Stephen Bell
Member :Willie Macsween Member : Peter Baxendale Member : Tom Johnston
Member : Danny Duncan Member : John Knight Member : David Logan

About The Rotary foundation
The Rotary Foundation is a not-for-profit corporation that supports the efforts of Rotary International to achieve world understanding and peace through international humanitarian, educational, and cultural exchange programs. It is supported solely by voluntary contributions from Rotarians and friends of the Foundation who share its vision of a better world.

The Foundation was created in 1917 by Rotary International's sixth president, Arch C. Klumph, as an endowment fund for Rotary "to do good in the world." It has grown from an initial contribution of US$26.50 to more than US$117.9 million contributed in 2004-05. Its event-filled history is a story of Rotarians learning the value of service to humanity.

The Foundation's Humanitarian Programs fund international Rotary club and district projects to improve the quality of life, providing health care, clean water, food, education, and other essential needs primarily in the developing world. One of the major Humanitarian Programs is PolioPlus, which seeks to eradicate the poliovirus worldwide. Through its Educational Programs, the Foundation provides funding for some 1,200 students to study abroad each year. Grants are also awarded to university teachers to teach in developing countries and for exchanges of business and professional people. Former participants in the Foundation's programs have the opportunity to continue their affiliation with Rotary as Foundation Alumni.

Our International Projects for this year
Polio Plus




After 20 years of hard work, Rotary and its partners are on the brink of eradicating this tenacious disease, but a strong push is needed now to root it out once and for all. It is a window of opportunity of historic proportions.

Your contribution will help Rotary raise $200 million to match $355 million in challenge grants received from the Bill & Melinda Gates Foundation. The resulting $555 million will directly support immunization campaigns in developing countries, where polio continues to infect and paralyze children, robbing them of their futures and compounding the hardships faced by their families.
As long as polio threatens even one child anywhere in the world, children everywhere remain at risk. The stakes are that high
MARY's MEALS "Back Pack" project (An RIBI approved charity ~ click here )
The Rotary Club of Carluke and District 1020 are pleased to be supporting Mary's Meals and their "BACKPACK" project. All Rotarians and Clubs are encouraged to participate in this project to supply Backpacks for children in Malawi.
Most of the children who benefit from Mary