Projects
Outline of projects
This page summarises the sort of things we do for others
The club's capabilities and resources our aims are to improve the lives and aspirations of people less fortunate than ourselves. The projects we undertake vary with time and the national and international circumstances. In recent times we have:
Arranged annual Pantomime visits for 50 Special Need children.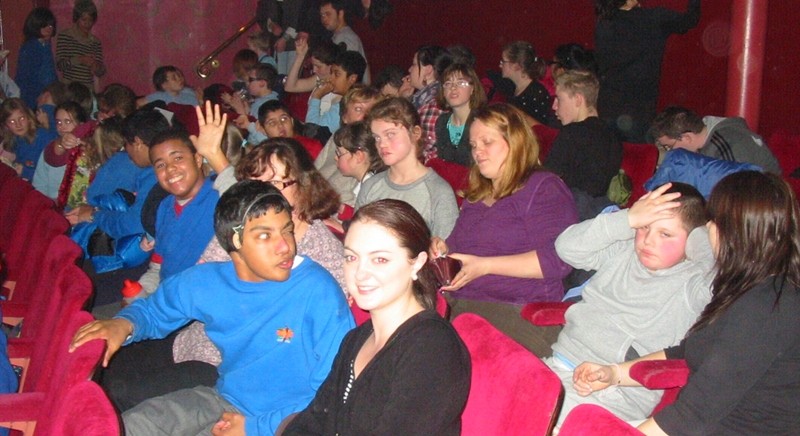 Established a Bursary to help disadvantaged youngsters take part in a Duke of Edinburgh Awards project.
Given support to Rotary Doctor Bank and Rotary Jaipur Limb projects.
Provided Musical Concerts featuring the Gwent Police Choir, Greater Gwent Youth Brass Band, Dorothy Adams Singers, and various Primary School Choirs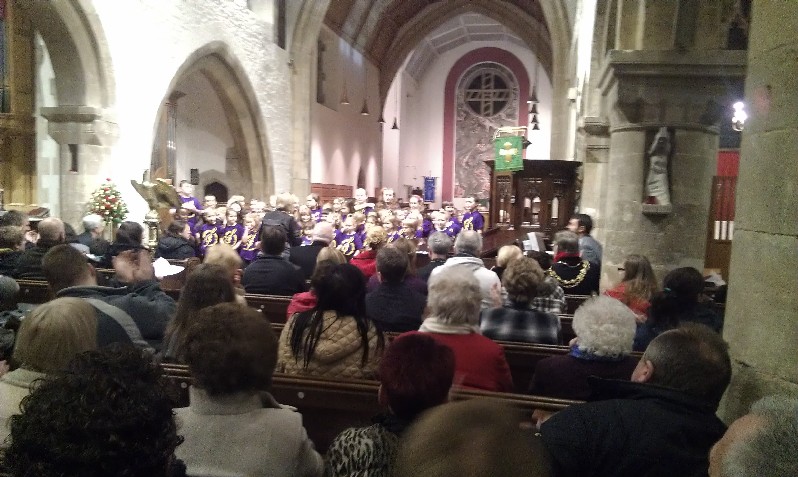 Assisted with the Rotary Welsh Disabled Team Sports Championships.
Given publicity support for Scouts & Guides Christmas Post.
Furnished a Dayroom for stroke recovery patients at the Royal Gwent Hospital.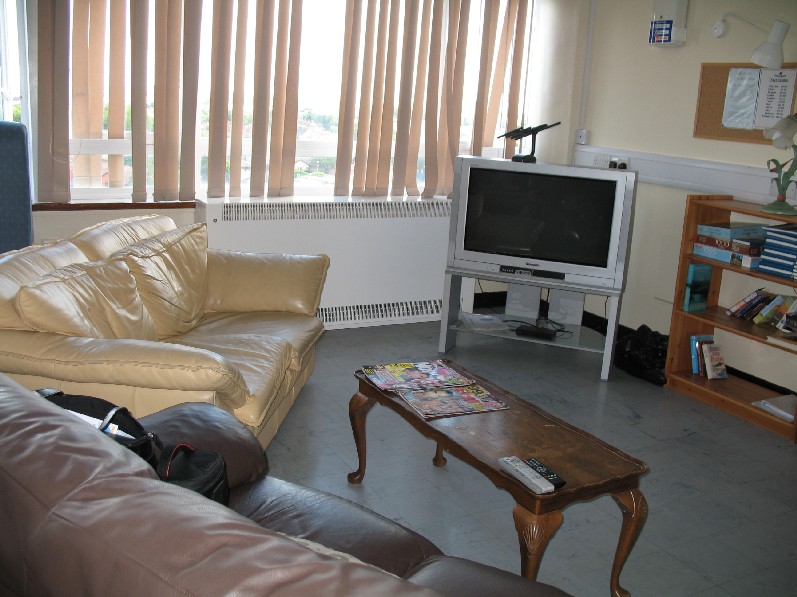 Selected and sponsored 6th formers on a 6-day Youth Leadership course in the Brecon Beacons.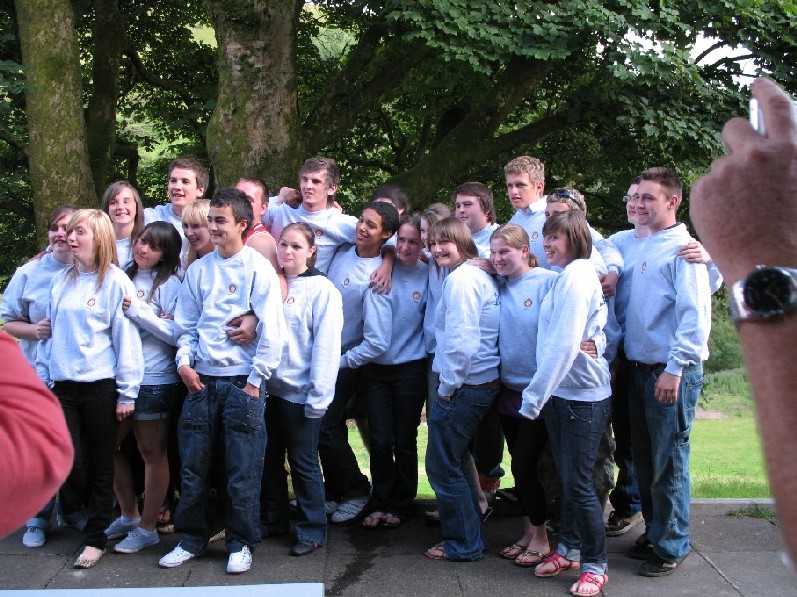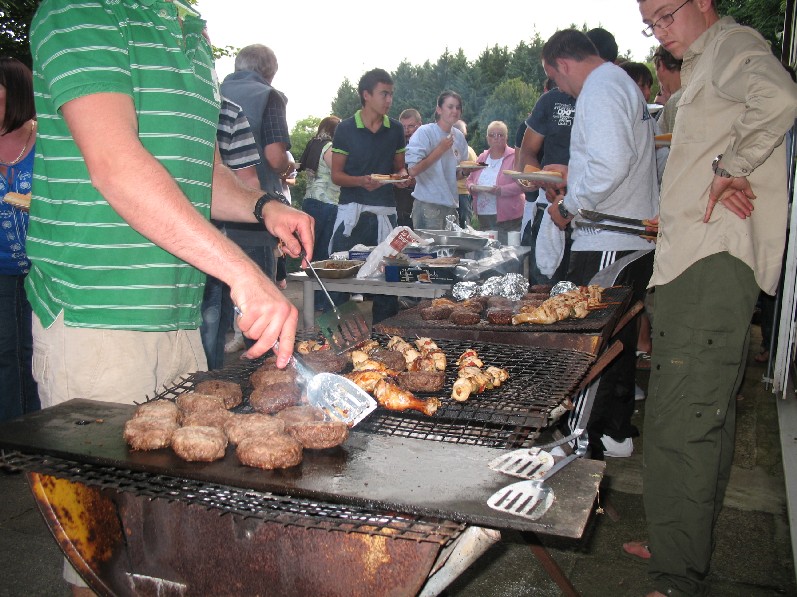 Arranged a Fun Day-on-the-Beach at Barry Island for Special Needs children.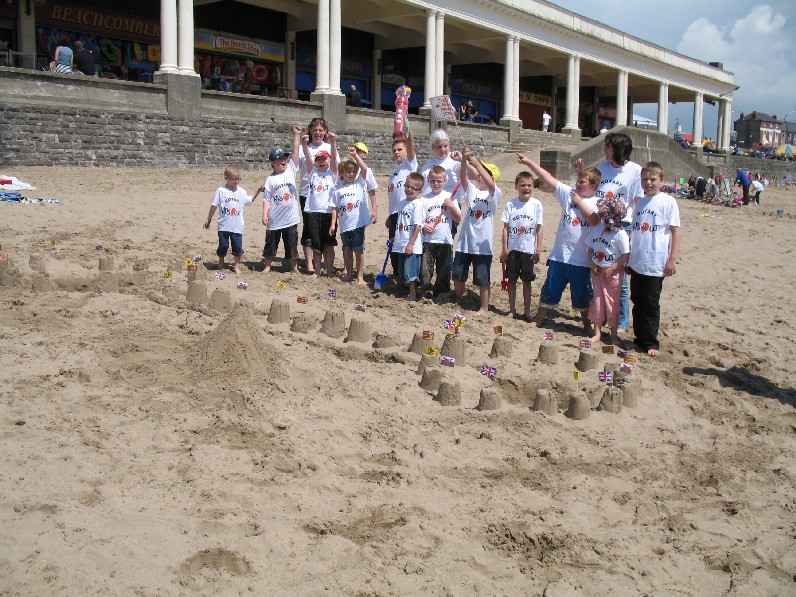 Arranged transport for Holidays for Heroes.
Purchased a Defibrilator and other gear for a local First Response volunteer.
Made funding available for improvements to Newport Sea Cadets HQ.
Assembled Back Packs for 'Mary's Meals'.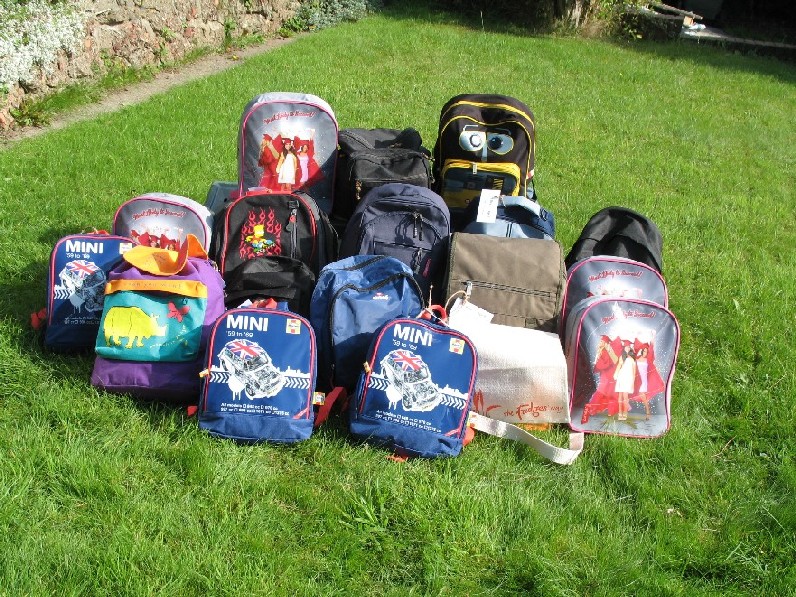 Made donations to Rotary's Shelter Box scheme and to Water Aid.
Helped in forming a Youth Group at Bryn Bevan.
Arranged to fund facilities for a maternity clinic in a rural part of Zimbabwe
Provided annual funding to Rotary's 'Boys Town' in India.
Given annual donation to Kaloco Trust for a Primary School in rural Zambia.
.