International Relief
International aims to improve lives, especially after natural or man-made disasters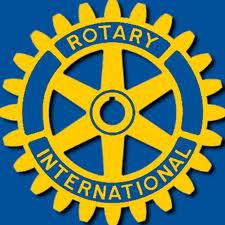 The International committee concentrate on humanitarian projects worldwide often in response to natural disasters.
Relief Boxes
There are anumber of different configurations of relief boxes which are held in storage for rapid shipment in response to disasters such as earthquakes, floods, hurricanes, tsunamis, wars and volcanoes in more than 40 countries including Uganda, Serbia, Afghanistan, Iran, Iraq, Somalia, Kenya, India, Sri Lanka, Indonesia, East Timor, Philippines, Louisiana, Mississippi, Guatemala, Peru, Bolivia, Haiti and Pakistan. The choice and number of boxes is assessed by representatives in the affected areas.
Aquabox
Aquaboxes contain water purification equipment and supplies.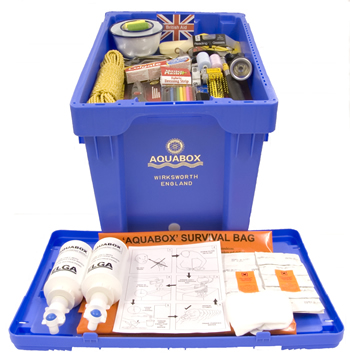 They are filled with a selection of warm clothing, useful hardware and hygiene items. The actual contents depend on the individual or organisation that has donated and filled the box but may include warm clothing, kitchen utensils, toiletries, small hand tools and other general hardware. It also contains a filter cartridge and a matching supply of water-treatment tablets. Once the welfare contents have been removed, each AQUABOX can be used to purify up to 1100 litres of polluted water, making it safe and pleasant to drink. As an example, 1100 litres is equal to 5,000 cups - that is enough for a family of four people (drinking 10 cups per day) for about four months.
Shelterbox
Shelterboxes hold tents, sleeping bags and equipment for 10 people for a prolonged period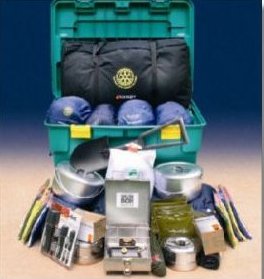 At the heart of every ShelterBox is a disaster relief tent for a family of up to 10 people. It is custom made for ShelterBox by Vango, one of the world