Fundraising
Club Fundraising - Project Leaders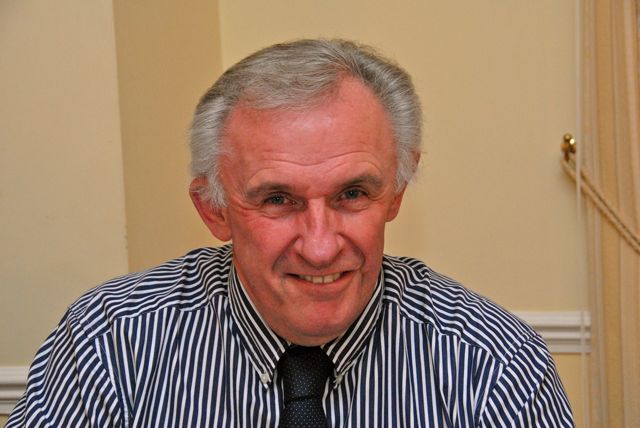 Jim Lawson - Project Leader Anvil Concert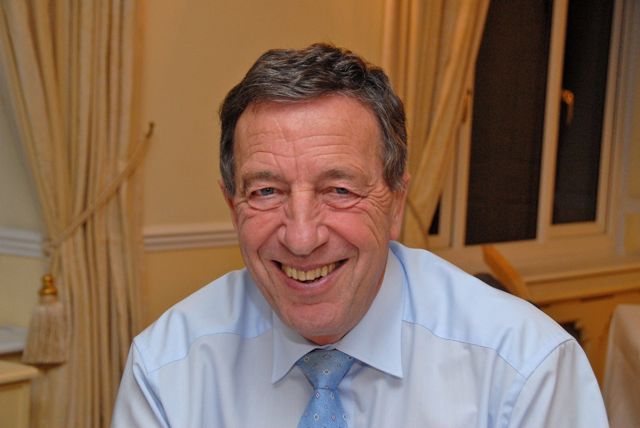 Paul Temple - Project Leader Boxing Event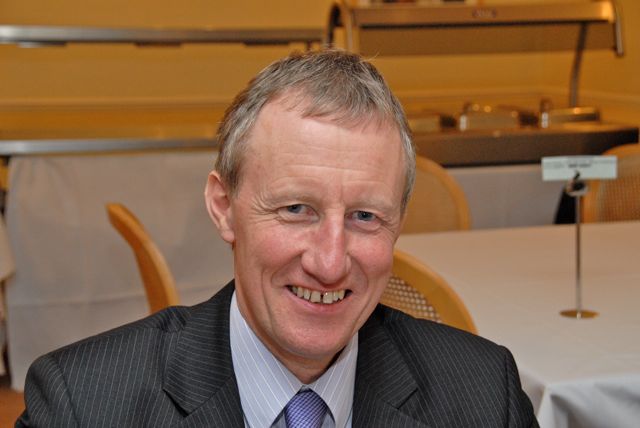 Alan Gibson - Project Leader for 2015/16 Boxing Event

Fundraising encompasses the planning and organising of all the clubs charity fundraising events. All the money raised is distributed to various local, national and International charities.
Fundraising raised a total of 52, 436.00 in 2011/12 (total up to 16th march 2012).
Fundraising Events completed over this year are as follows:
Salvation Army, Japan Staff Band Monies Raised 3,672 .00.
The Brighouse & Rastrick Brass Band Monies Raised 9,000.
International Boxing Evening & Dinner - Monies raised just under 29,318.
Take That2 and the Rock Choir. Monies Raised 6,946.Subject to final audit.
In conjunction with BRFC and Barclay Corporate we were able to secure 1500 for Basingstoke Young
Careers and 1500 for BRFC.
500 was donated by the winner of the Its a Knock Out at this years Boxing event to Limington House School.
Please click on the individual titled subpages on the right to see some of the Fundraising projects and initiatives.