Kew Quiz Supper Night
We run this event every year, normally in March, in St. Luke Hall, Kew.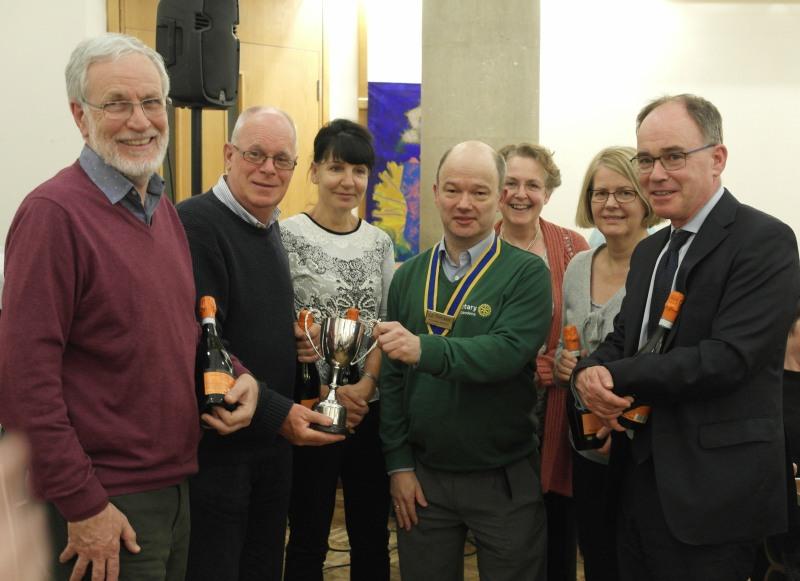 The Kew Quiz Supper Night on Friday 10th March 2017.

This years winners were "The Stawbs"
£580.00 will go to each of the 3 charities chosen by the participants of the Quiz. The charities are Richmond & Kingston Crossroads Care, the River Thames Boat Project and the West London branch of the Motor Neurone Disease Association.
Listed on the right are more photos and reports from the previous year's Quizzes!