Local Charity & Community Grants
Rotary Club of Skipton grants for local community groups and associations. Application forms can be downloaded below.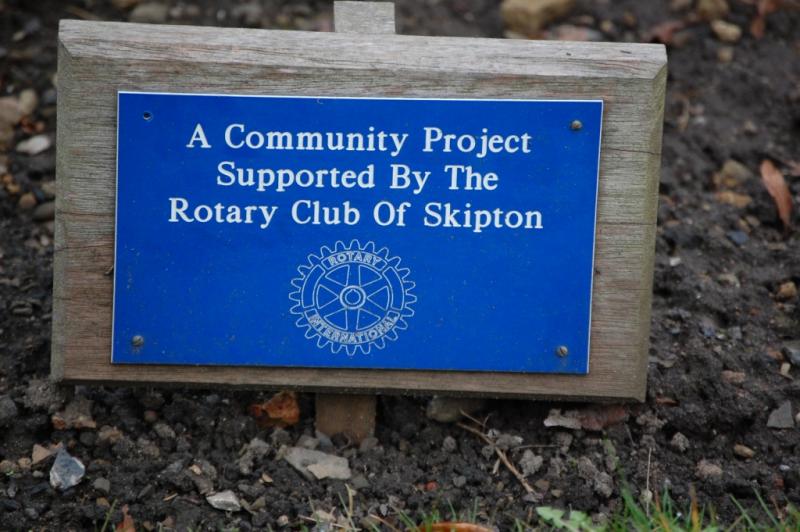 Community Service
Over the last 15 years the Rotary Club of Skipton has operated the Skipton Building Society car park. Thanks to the SBS we have raised over £250,000 all of which has been returned to the Craven Community in the form of Grants and Donations.
CRUSE | Playaway | SCAD | Neville's Kitchen | Just Sing Skipton | Craven Vlounteers | SELFA Bendrigg Outdoor Trust | Brooklands School | Skipton Junior FC | Coulthurst Sports Centre

If your Charity or association wishes to apply for a grant please download an application form:-
Grant Application form (standard) / Grant Application Form (minor)
Guidance notes (standard) / Guidance notes (minor)
If you wish to become involved in our community work please contact Rtn Roland Wohlrapp.