Club Diary for 2017-18 & Calendar
February 2018 Diary.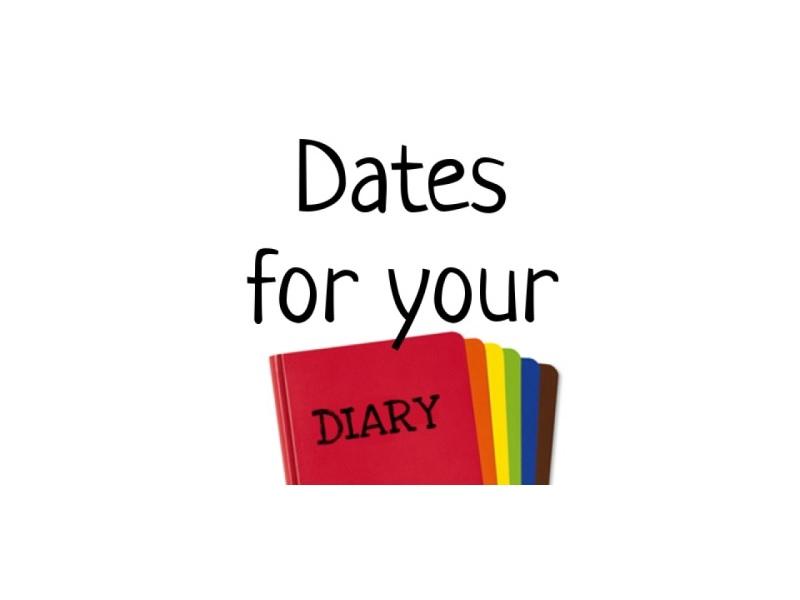 PROGRAMME FOR FEBRUARY 2018
Apologies for Absence must be received before 12 Noon on the Tuesday before the meeting.
Members are reminded that late or non apologies are expected to pay the club for meals ordered on their behalf. Guest bookings and apologies to RON: 19rta43@gmail.com or 01454 850241
PLEASE NOMINATE A SUBSTITUTE IF YOU'LL BE ABSENT WHEN YOU'RE DOWN FOR A DUTY, and tell the President who it is.
Thursday 1st February Fellowship Meeting at the Langley Arms 7:00 for 7:15pm
Friday 2nd February Young Musician District Final 7:30pm start
Redmaids School Westbury-on-Trym BS9 3AW Liaison Andy Fisher
Tuesday 6th February District Area 2 meeting at The Green Dragon 7:30pm start
Wednesday 7th February Yate Quiz Night 7:00 for 7:30pm
Yate Academy Liaison Pete Lawry
Thursday 8th February Speaker meeting at the Langley Arms 7:00 for 7:15pm
Speaker Reg King (Rolling Pins and Bed Warmers)
Raffle: Colin Bevis Speaker's Friend: Mike Gay
Saturday 10th February District Council Meeting at the Gables Hotel 9:30 am start
Wednesday 14th February Open Evening at NHS Treatment Centre Emersons Green 5:30 for 6:00pm
Liaison Pete Lawry
Thursday 15th February Fellowship Meeting at the Langley Arms 7:00 for 7:15pm
Thursday 22nd February Business Meeting at the Langley Arms 7:00 for 7:15pm
FORTHCOMING EVENTS
Sunday 11th March Collection at Morrisons Fishponds for Brace 10:00 am to 4:00pm
Liaison Mike Goodman
Friday 16th March Richard III Dinner at the Bristol Hotel hosted by the Rotary Club of Bristol
Liaison Dave Baker
23 - 25 March District 1100 Conference at Bournemouth
Saturday 9th June Plant Stall at Mangotsfield Festival All day
Liaison Phil Simon and Dave Baker
Saturday 14th July Frenchay Flower Show Liaison Elaine Fowler and Andy Fisher
Saturday 30th June Fishpond and Downend's President's Night at the Aztec Hotel Bristol