Rotaract
Rotaract is for anyone aged 18 to 30 and meets at Ye Old Reindeer pub at 7.00 pm on the 1st Wednesday each month and for food at a changing venue on the 3rd Wednesday.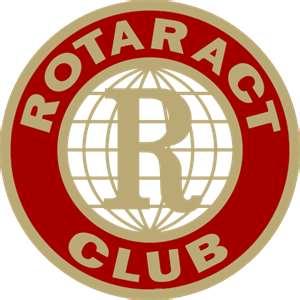 We are delighted to have supported the creation of a new
Rotaract Club in Banbury.

Rotaract is a dynamic and unique organisation providing
fantastic opportunities for anyone aged 18 to 30.
It offers a wide range of social activities, that also enables
members to try something new and challenging.
Rotaractors actively support our communities, raise money for charity
and proactively create opportunities to develop their personal
skills and gain new life experiences.

They also have enormous fun!
Whatever you want to achieve, you can achieve it with Rotaract.
email: banbury@rotaract.org.uk