Duck Race 2017
The second Northwich Charity Duck Race successfully took place on Sunday 13th August 2017 as part of the Northwich River Festival activities.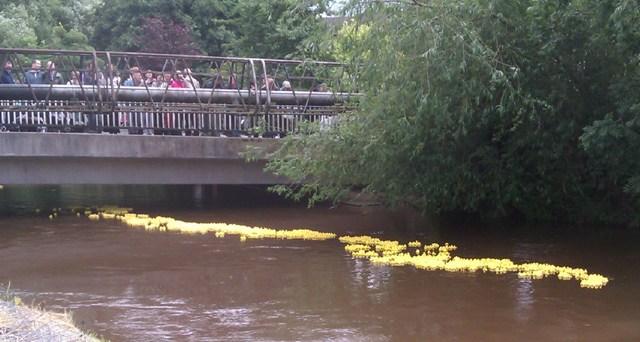 2,000 plastic ducks were launched into the River Dane on the second day of the 2017 Northwich River Festival celebrations. The ducks spent 35 minutes jostling their way down to the finishing line at the point where the Dane meets the Weaver by CRS and Waitrose Car Park.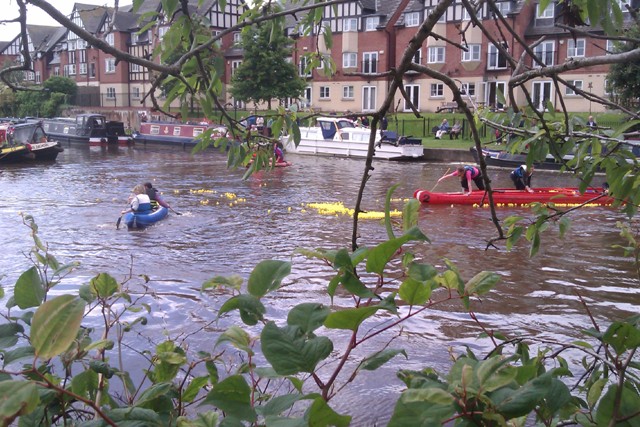 The winning ducks were: first 1279, second 750 and third 712. All the winning ticket holders have been notified.
The race forms part of the Northwich River Festival which will take place again this year on the 14th and 15th July 2018.