Duck Race 2018
The third Northwich Charity Duck Race will take place on Sunday 15th July 2018 as part of the Northwich River Festival activities.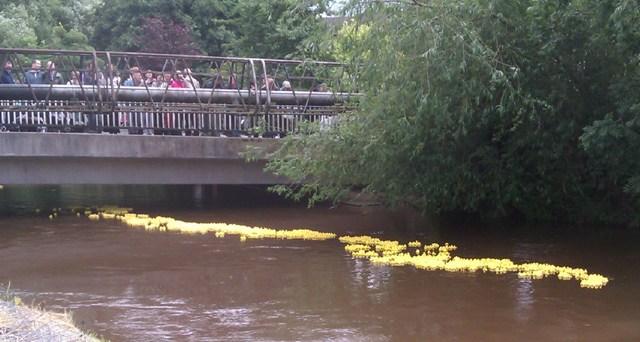 2,000 plastic ducks will be launched into the River Dane on the second day of the 2018 Northwich River Festival celebrations. The ducks will jostle their way down to the finishing line at the point where the Dane meets the Weaver by CRS and Waitrose Car Park.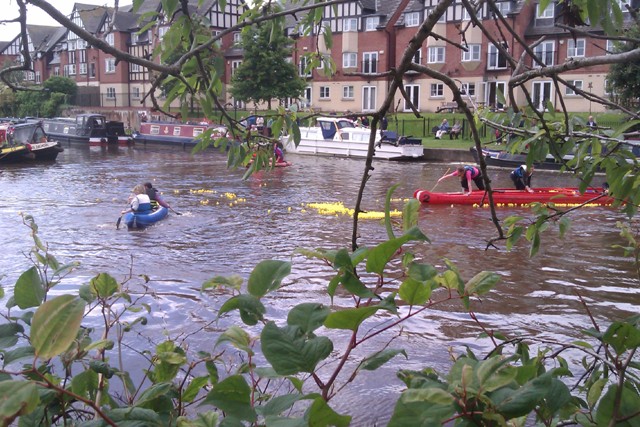 The duck race is just one of a number of fun events that make up the Northwich River Festival taking place again this year on the 14th and 15th July 2018.