Club Archives (Pre 2007)
A selection from the archives of The Rotary Club of Southport Links.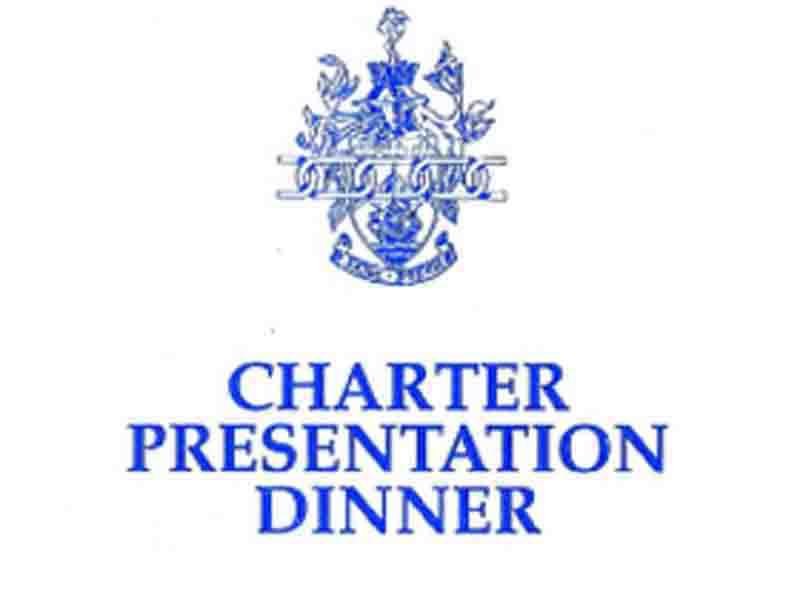 Show related pages
Please add any comments or the identity of anyone in the photographs to add to our history. If you have any photographs from the early days of our club, please contact us and we will add them to our site.
Thank You