Christmas Collections
Benfleet RC raises most of the funds it distributes to charities in its Christmas collections
Every Christmas, Benfleet Rotary Club collects thousands of pounds to distribute to a variety of charities. We are grateful to the people of Benfleet and Thundersley for their generosity. We are also grateful to the businesses that allow us to collect by their entrances
THANK YOU ALL VERY MUCH FOR YOUR SUPPORT OVER CHRISTMAS 2018
We raised a massive £4,858.27 during our Christmas collections

We collected £2,399.46 in our stores collections, so we would like to thank
• Alton Garden Centre, on the Arterial Road,
• Aldi at Tarpots
• Iceland in Hadleigh,
• Morrison's in Hadleigh
for allowing us to collect at your stores
And we collected £2,288.32 from our sleigh in seven outings around the roads of Benfleet. So, THANK YOU to Castle Point Motors staff and management, without whom Santa would not have been able to get around!
We also collected £170.49 from our sleigh when the Hadleigh lights were turned on outside the church of St James the Less. Thank you to the church for allowing us to do that as well
But, of course, more than anything else, THANK YOU to everyone who gave so very generously.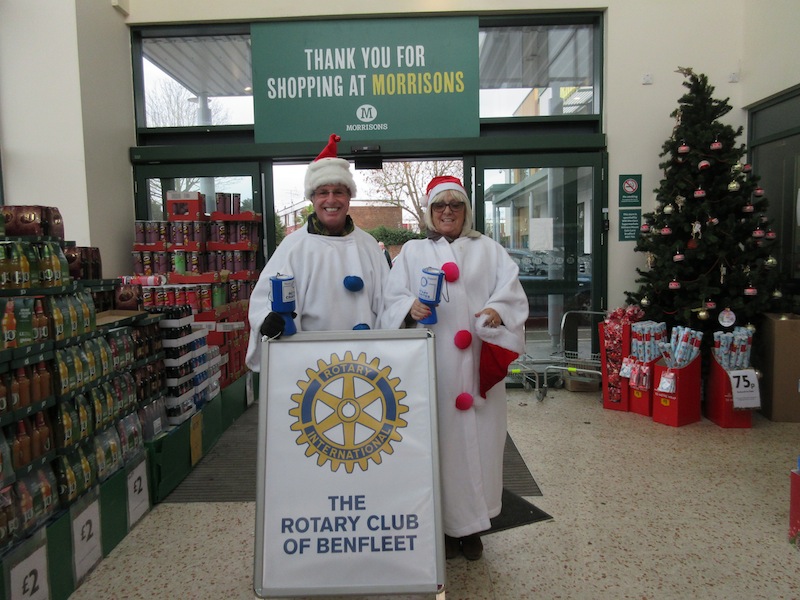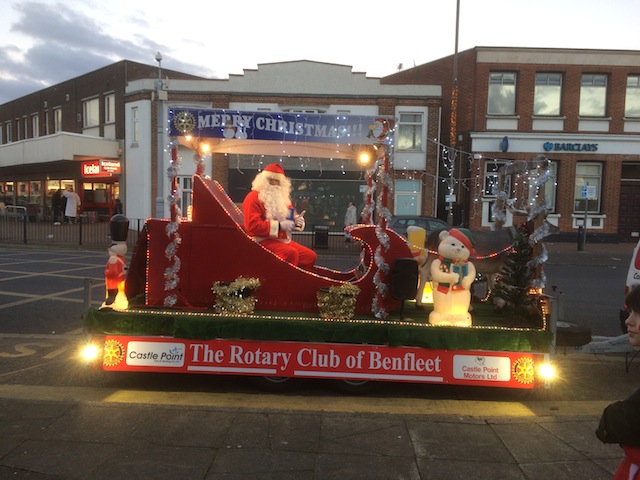 And here is a picture of four of those who took the sleigh around the streets, out of costume, from Castle Point Motors, without whose help, our collection would not have been possible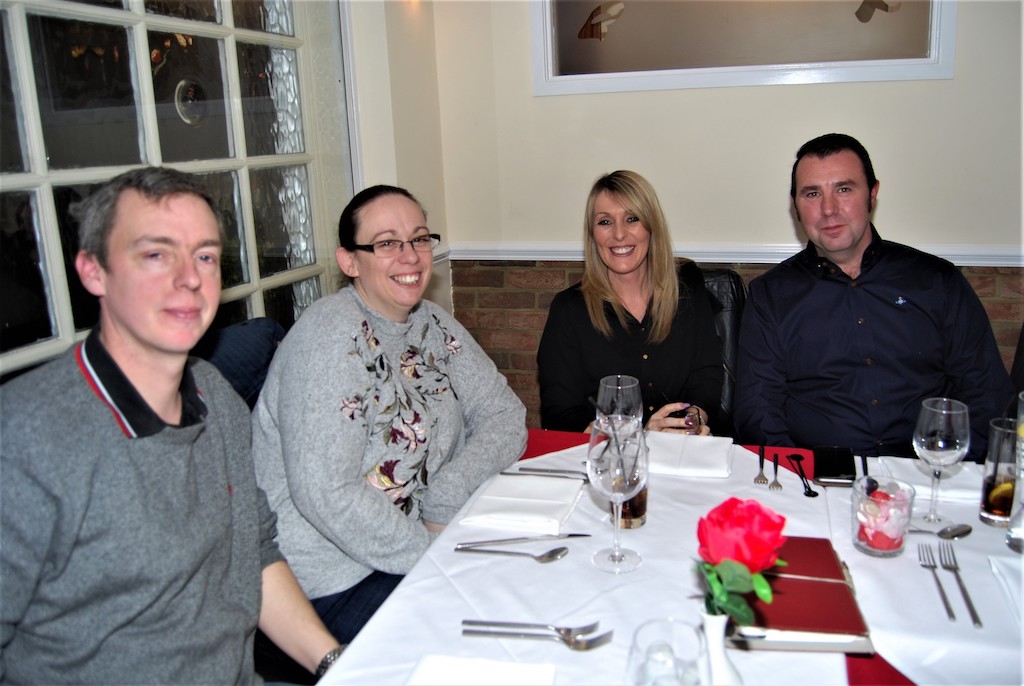 Thank you!