Christmas Collections
Benfleet RC raises most of the funds it distributes to charities in its Christmas collections
Every Christmas, Benfleet Rotary Club collects thousands of pounds to distribute to a variety of charities. We are grateful to the people of Benfleet and Thundersley for their generosity. We are also grateful to the businesses that allow us to collect by their entrances
If you would like to join us as a collector, please email Martin Wood.
In 2017 we will collect the following roads between 6 and 8pm in December (weather and volunteers permitting)
Monday 4th
Benfleet – Green Road, Fleet Road, Hall farm Road, Hall Farm Close, Brook Road, Hope Road and Richmond Avenue
Tuesday 5th
Benfleet - Linden Road, Waverley Road, Manor Road (South end), Selbourne Road, Hazlemere Road, Spencer Road and Chesterfield Avenue
Monday 11th
Thundersley - Kenneth Road, Bradley Avenue, Dorothy Gardens, The Chase (West End), Villiers Road, Broadlands, Princes Avenue, Kings Park, Raymonds Drive and Langford Crescent.
Tuesday 12th
Benfleet - Hatley Gardens, Croft Road, New Park Road, Stanway Road, St Clements Road, Gifford Road, Kents Hill Road (South end)
Monday 18th
Benfleet – Woodside Avenue, Moreland Avenue, Overton Road, Roseberry Avenue, Manor Road (North end), Eversley Road, The Lawns & Arundel Road
Tuesday 19th
Benfleet - Benfleet Park Road, Saxon Way, Woodside Park Avenue, Dove Drive, Linnet Drive, Kingfisher Drive, Curlew Drive, Raven Drive, Swallow Drive and Peregrine Drive
Wednesday 20th
Benfleet – Wincoat Drive, Cumberland Avenue, Clarence Road, Oakfield Road, Kimberley Road.
We will also be collecting outside the following stores
Alton's garden centre - Saturday 25th and Sunday 26th November
Iceland in Hadleigh - Friday 1st and Saturday 2nd December
Aldi in Benfleet - Friday 15th and Saturday 16th December
Morrisons in Hadleigh - Friday 22nd, Saturday 23rd and Sunday 24th December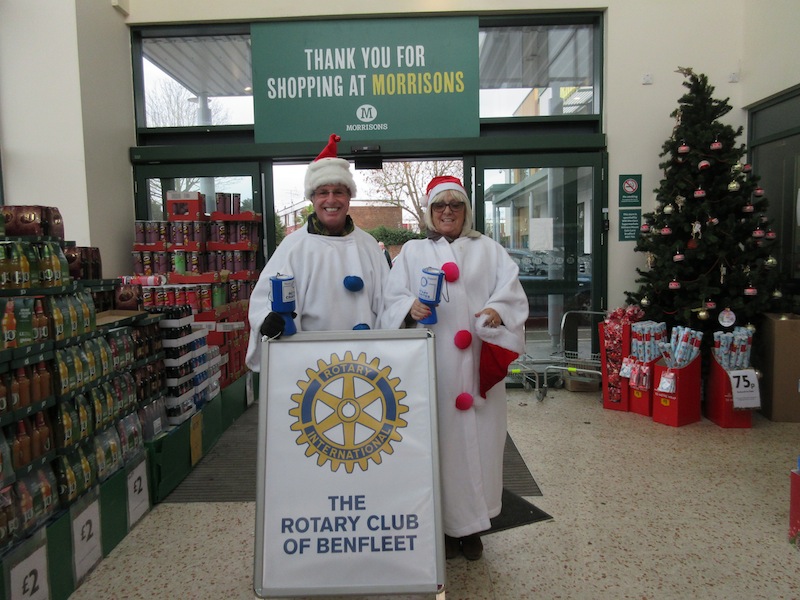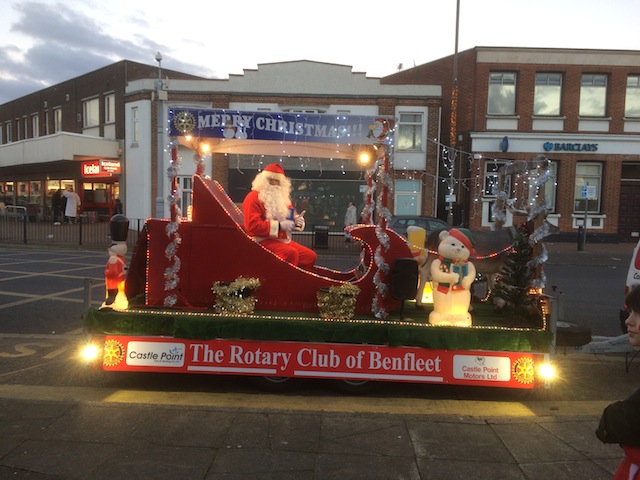 Thank you!