Social Committee
Reports from the Social Committee Chairman Bernard Hawkes for the Rotary Year 2014 2015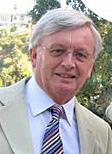 Show related pages
SOCIAL EVENTS REPORT – SEPTEMBER 2015
Compiled by Bernard Hawkes - Social Secretary
The club social diary until the 2015 year end has been completed, offering an event to go to approximately at monthly intervals. The importance of the events were selected for their ability to bring together the clubs members in a relaxed and fun couple of hours together. As always they are all open to members wives and partners too.
They are as follows:
23 September 2015 –Tour of the Windsor Brewery with sampling of the beers followed by an Indian meal at The Binoy restaurant. The evening will commence at 6.30pm, the dinner follows at approximately 7.45/8.00pm. This visit has been put on due to the request of a number of our club members, I wonder why?!

4 November 2015 – Our ever popular Quiz Night with Fish & Chip supper. I have again been able to secure the excellent Grenadier Guards Club on the Maidenhead road for this event. Over 40 Rotarians and their wives/partners enjoyed the last quiz evening. Rotarian David Wheeler has very kindly offered to create the Quiz part of the evening. It is expected to commence at 7.30pm, and the bar at the 'GG club' will be open and have agreed to sell beers, wines, etc. at the low club member prices.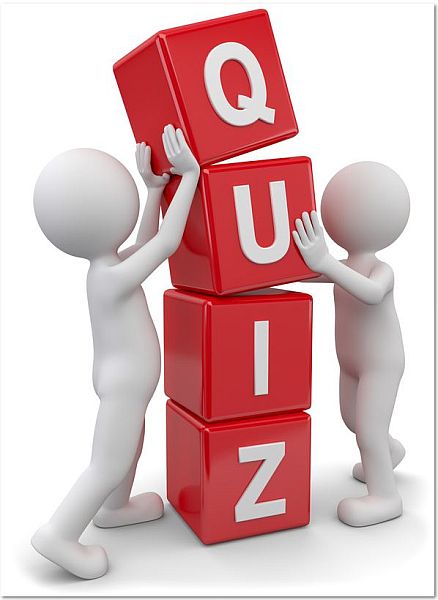 4 December 2015 – Visit to The Mill at Sonning for their Christmas production of 'Stepping Out' an evening of comedy and foot tapping music at this popular theatre, and of course as usual the ticket price includes their excellent three course meal prior to the show starting. Unfortunately we have had to sell the tickets early as the demand for them from the general public is extremely high. At time of writing it looks like 25/26 members, wives and friends will be there.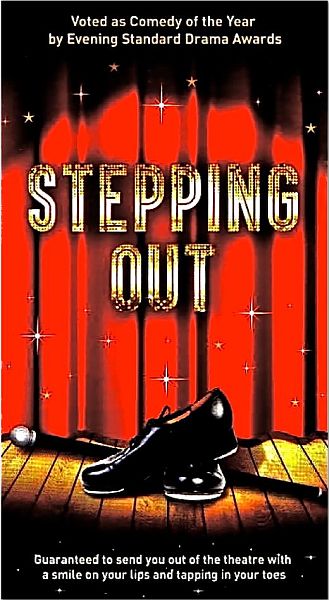 With the above all 'put to bed', the social committee will be arranging a meeting soon to discuss what exciting happenings can be in store for our club members in the New Year. This will be reported upon in the near future.
Bernard Hawkes
Social Secretary
Windsor & Eton Rotary Club