PROGRAMME
Programme and Duties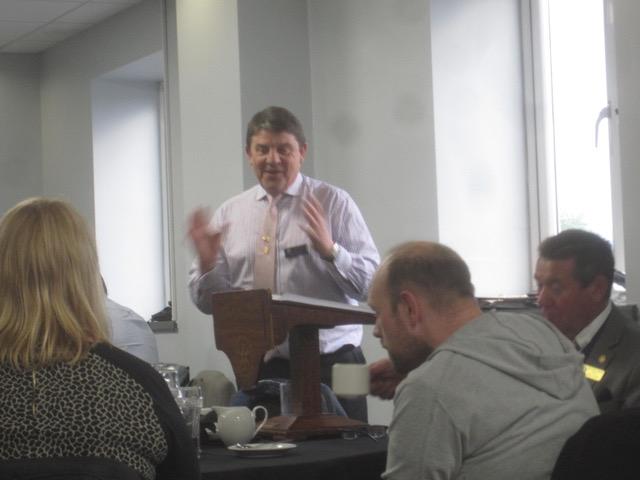 Speakers and rotas – July – up to 8th August 2017-Rotary Club of Hull
12th July –Kevin O'Niell will speak about the 'Gentleman's Ride' a Charity motorbike ride to raise awareness of Prostate cancer and mental health in men.
19th July- Patricia Taylor President of the Rotary Club of Batley, talking about Interact Clubs, Other Clubs invited.
26th July- John Morris- Peru and the Inca trail- Partners evening
2nd August –Open Forum
Tuesday 8th August- joint meeting with Rotary Club of Hull Kingston (no Wed. meeting)
Dates for your diary – Joint meeting with Hull Kingston 8th Aug.
Rotas
Date Cashier * Host/return of thanks Vote of thanks
12th July Tony Hudson John Rutherford Gordon Norman
19th July John Morris Ian Evans Lorraine Hamilton
26th July Margaret Curry Bill Deakin John Curry
2nd Aug Glyn Evans Stewart Heron N/A
8th Aug no duties (meeting on Tuesday at Hull Kingston)
*The return of thanks (grace) will be carried out by the host as part of this role.
If you are unable to manage your duty please arrange a replacement and notify Jackie. If you have a good speaker please let me know, many thanks Margaret