International and Foundation Committee
International and Foundation Committee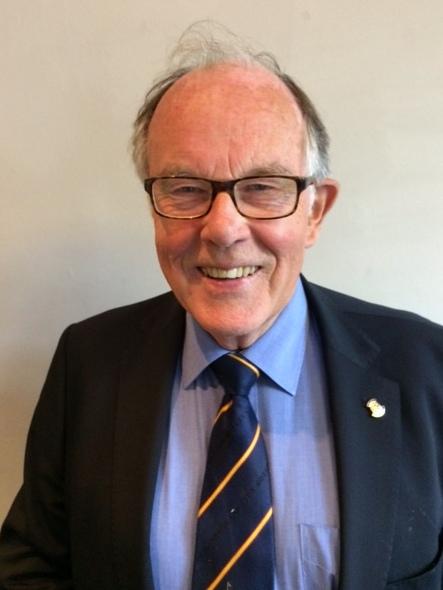 International and Foundation Committee 2015-2016




Summary of donations made by the International Committee in this Rotary year

Rotary Foundation- based on our club membership £2,500-00

Donations to International Charities from a budget of £5,000

World wide crisis

Ebola Crisis (West Africa) £500-00

Aqua Box survival kit (Global) £980-00

Shelter Box survival tents and kit (Global) £590-00

Nepal Earthquake from funds £600-00

Street Collection with Rotary Club Windsor St. George £1400-00

Education in deprived areas

The Cecily Fund (AIDS orphans in Zambia) £200-00

School of St.Jude Tanzania (Poor children with high I.Q.) £200-00

Lunch4Learning, Uganda, to provide a meal for every child £500-00

Literacy in a Box, Zambia (essential educational aids in a box) £300-00

Restoration and New School Buildings

GAGA (Goodwill and Growth for Africa) Orphanages & Schools £200-00

Health Measures(Global)

Smile Train (Specialize in cleft lip surgery - Global) £300-00

Rotary Jaipur Limb (Africa, India, Sri Lanka) £300.00

Dentaid ( Dental Health Care: Africa,Romania,Timor Leste) £200-00

Community recovery

Send a Cow, Goat Chicken £200-00

In Addition, members take part in the Polio Plus Appeal in India.

This is voluntary work in conjunction with Indian Rotarians.

India is now declared to be free of endemic Polio

!

.