Paul Harris Fellows
Paul Harris was the founder of Rotary International and the Paul Harris Fellowship is awarded to Rotarians for their service to Rotary and to society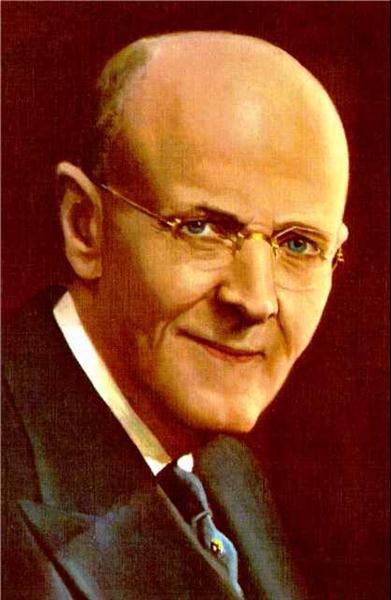 Paul Harris was a lawyer in Chicago and in 1905, he organised the first Rotary Club "in fellowship and friendship" with three of his clients, Silvester Schele, Gustavus Loehr, and Hiram Shorey. His initial goal was to create a club of professional and business men for friendship and fellowship. Early on, he realised that Rotary needed a greater purpose. While he served as president of the Chicago Rotary Club in 1907, the club initiated its first public service project, the construction of public toilets in Chicago. This step transformed Rotary into the world's first Service Club.
Harris had great ambitions for the growth of Rotary, and very early in the organisation's history new clubs were started, first on the west coast, and then all over the US and in Europe.
By the time of his death at the age of seventy-nine, Rotary International had grown to more than 200,000 members in 75 countries.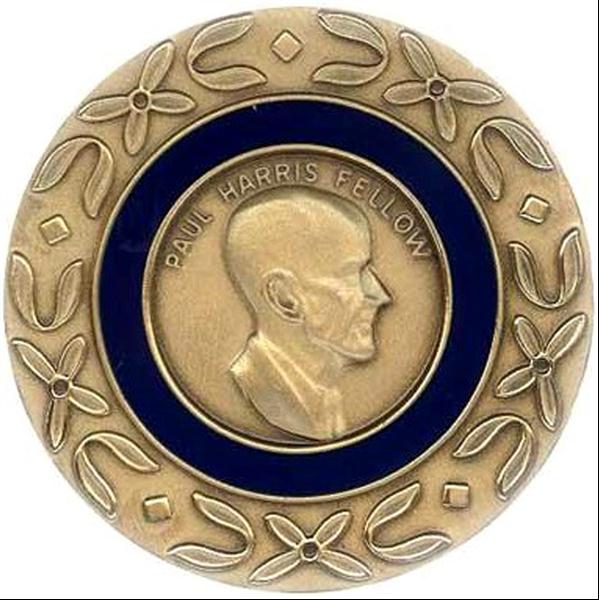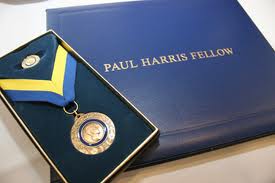 I