Phot galery
A bit about where we are.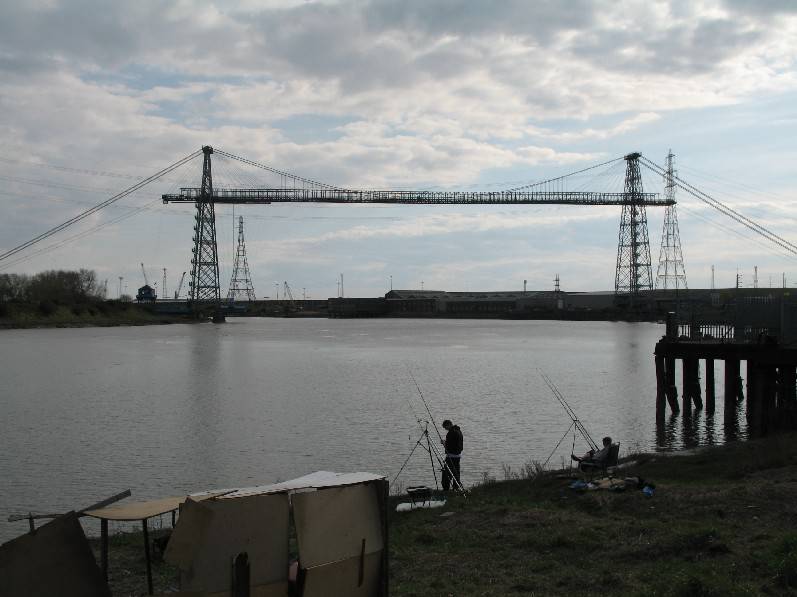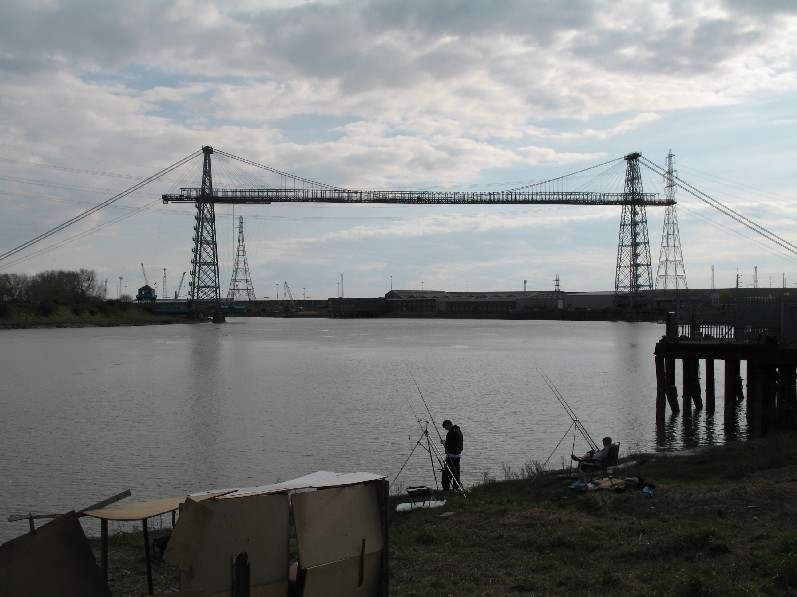 This is the famous Transporter Bridge spanning the River Usk at jigh tide,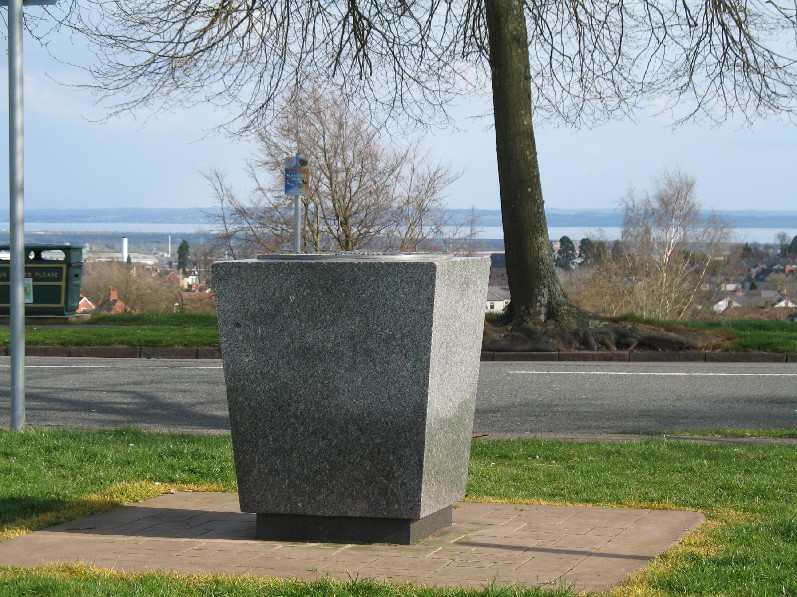 This feature provided by the club in 1955. identifieoints known as 'Double View'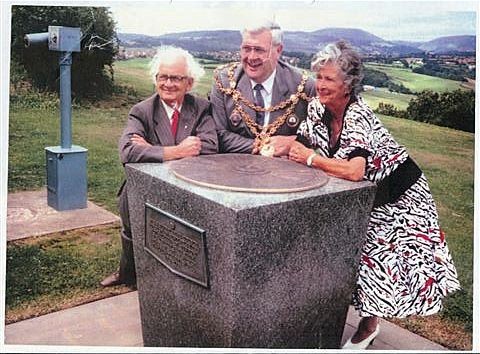 vThe View locator was refurbished and rededicated in 1992.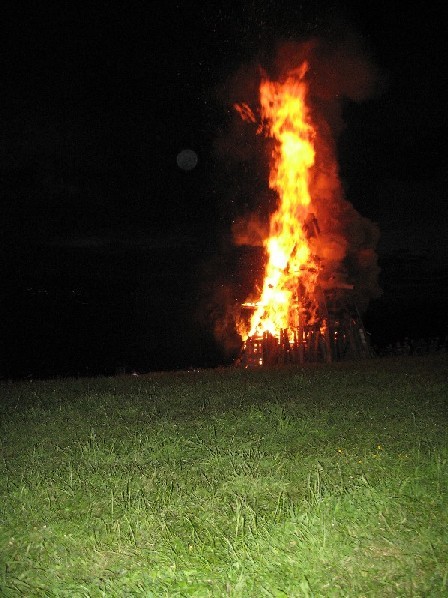 v
The club was pleased to provide help at the beacon lighting ceremony at 'Double View' on the evening of the queen's Jubilee celebrations.
Following the closure of the Hotel we called home for 14-years we were without a regular HQ until settling in at The Priory in Caerleon in the North East of the City. The following show our nomadic progress starting with the now closed Newport Lodge Hotel on Brynglas Hill.
and our farewell meal that was also our 2011 Christmas Lunch.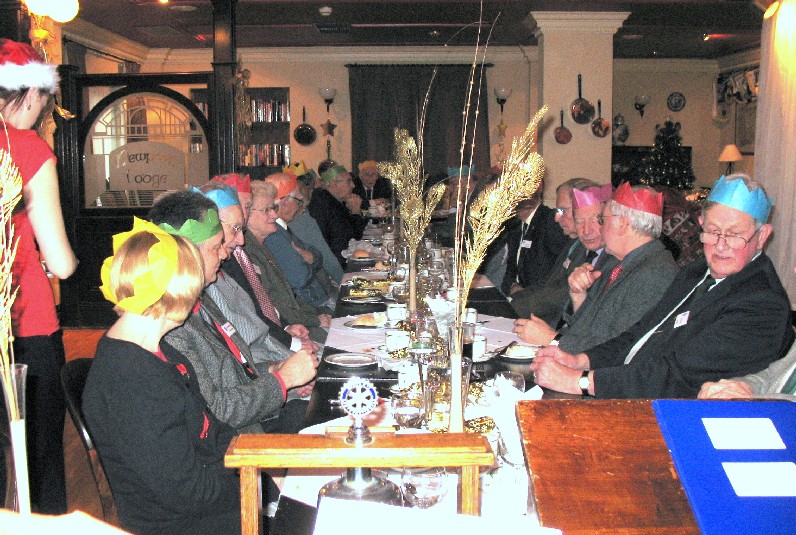 We were well looked after by the YMCA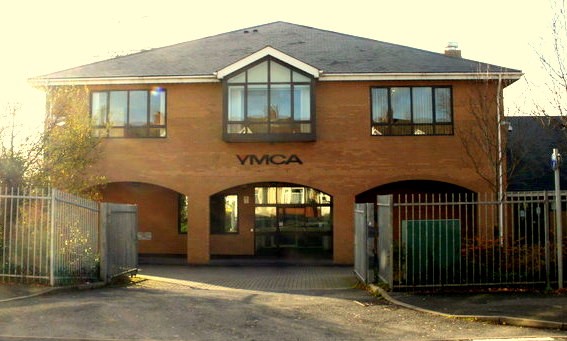 It was spacious and relaxed.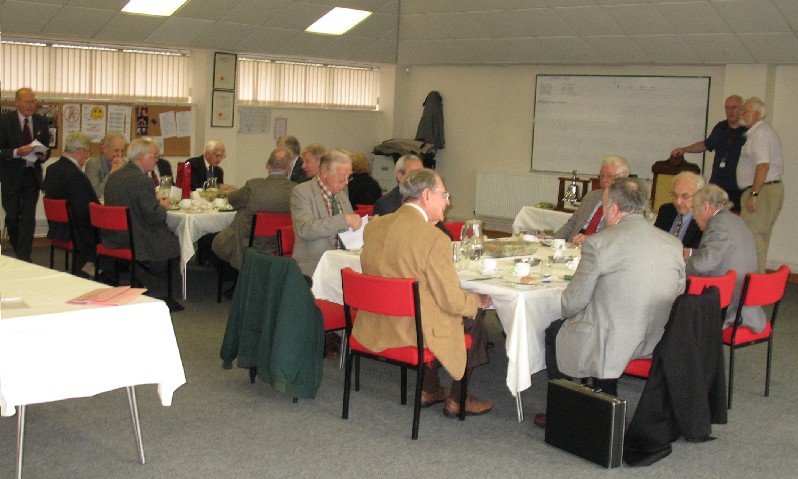 Then we spent several months based at the Waterloo Hotel & Bistrol in the shadow of The Transporter Bridge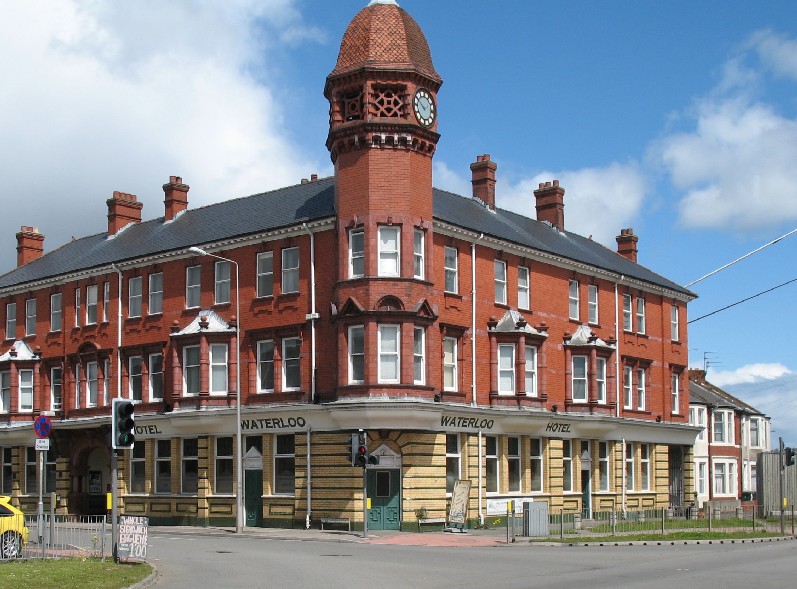 Again not always in the same room.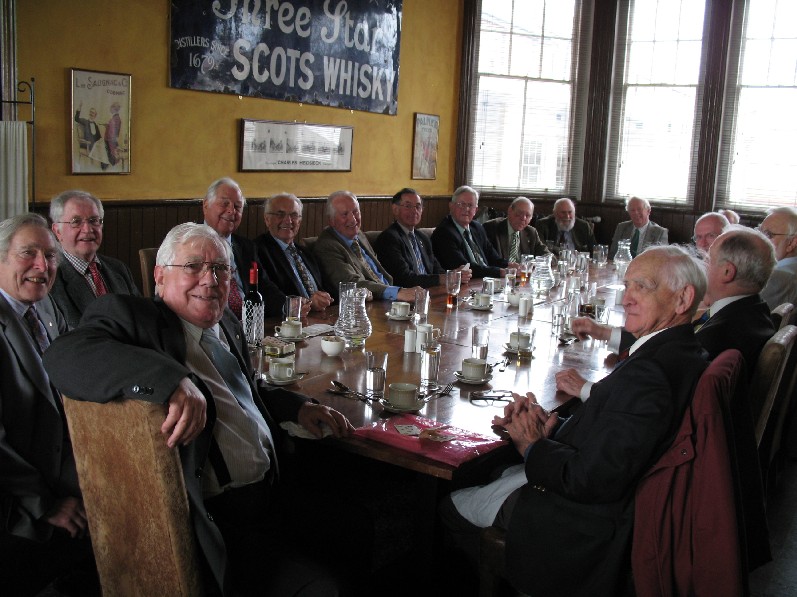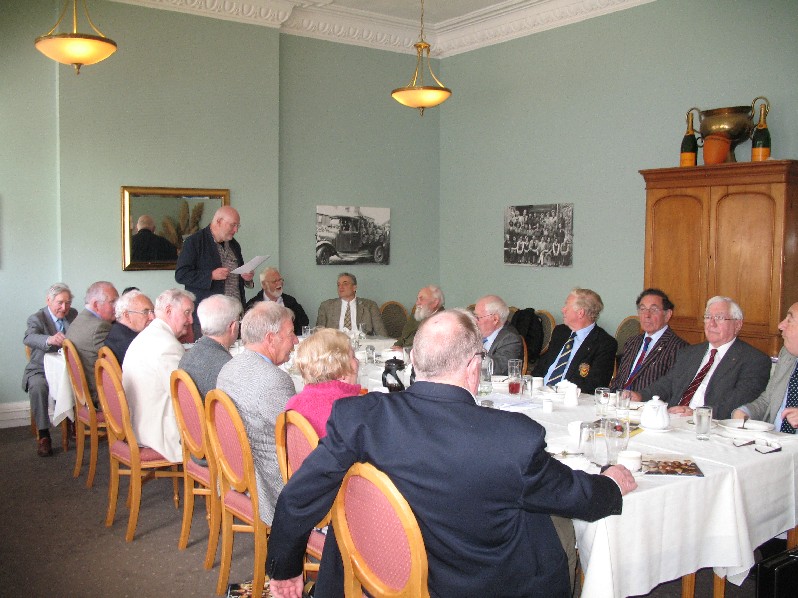 Next we had our lunches at The Dragons Rugby Club and at The Parkway Hotel in Cwmbran.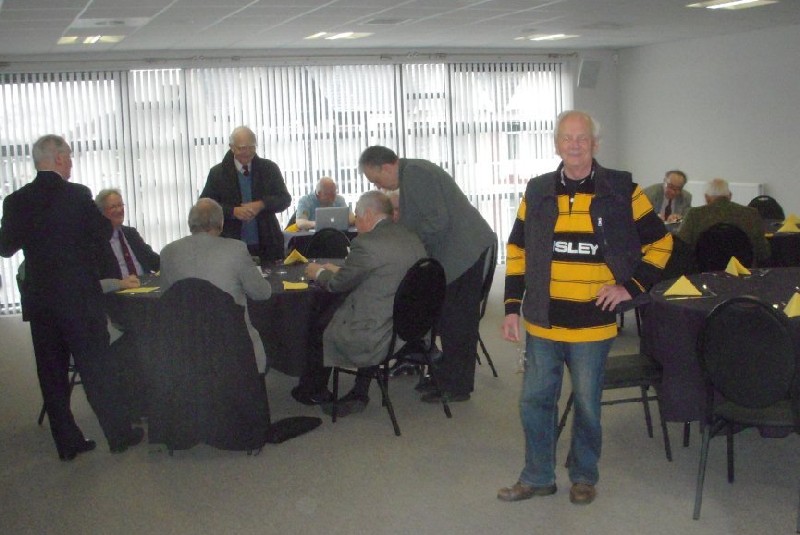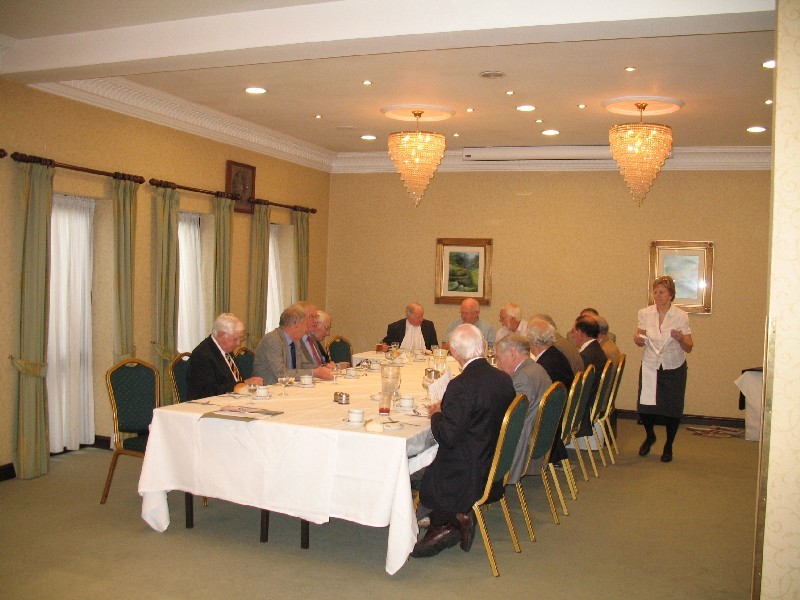 But then we sampled The Priory in Caerleon and even with snow on the ground decided it was the right place fot a long established club like RC Newport to relocate - and the food was excellent!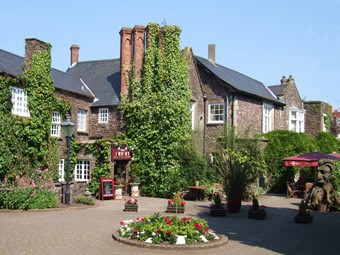 o