RC Tours Visit 2013 to UK 2014, Centurions to Tours September 2014
RC Tours Visits
Centurions Visit Tours September 2014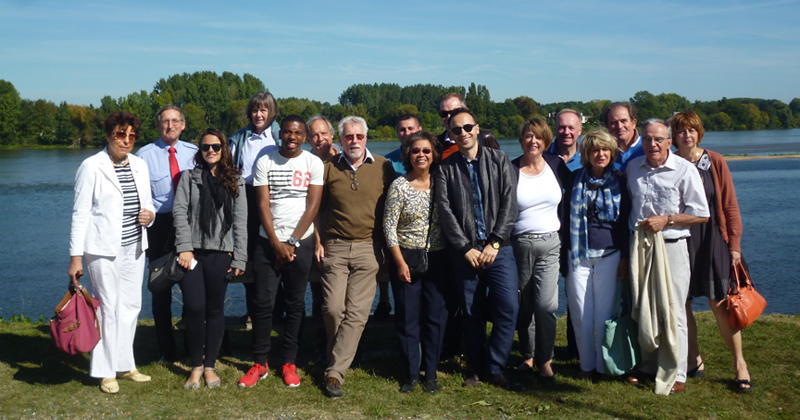 Where is Austin hiding?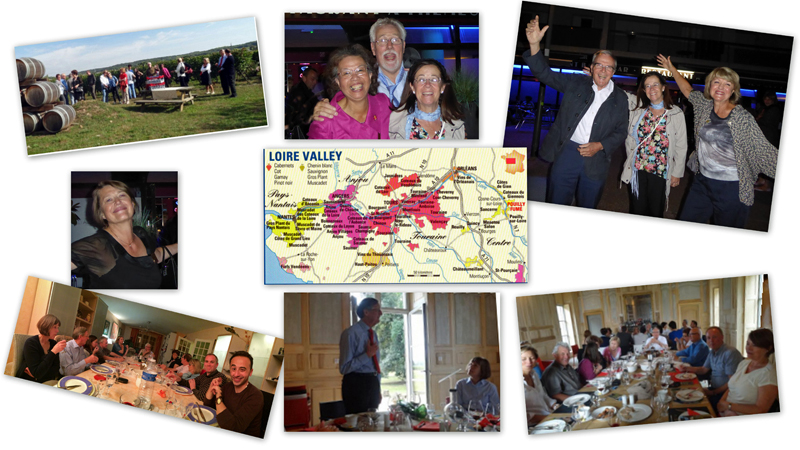 At the end of September members of the club visited the Rotary Club of Tours Val de Loire. As usual the French club put a major effort into entertaining us for the weekend.
From the airport we went directly for a walking tour of the old city of Tours. That Friday evening we visited nearby extensive limestone caverns used for wine storage by JM Gautier. Presidents Helen and Frederic made speeches and exchanged gifts and we enjoyed wine tasting and snacks
On Saturday morning we were whisked away to the excellent Abbey de Fontevraud for a very interesting visit and in the afternoon visited the National School of Equitation at Saumur. To round off the day there was a meal at the local restaurant where the dancing after the meal was most.............memorable.
A more relaxed day on Sunday was blessed with excellent weather to visit a vineyard at the Chateau de Miniere. In these beautiful settings we had a more serious meeting concerning the future of our twinning and future charitable plans. We were most grateful the Tours clubs offer of significant funding towards the Precious Childrens Home in Malaysia.
Click on following link for Tours report of the weekend (In French) :-
/upimages/clubfiles/1864//Tours 2014.pdf
=======================================================================================
Tours Visit To England 2012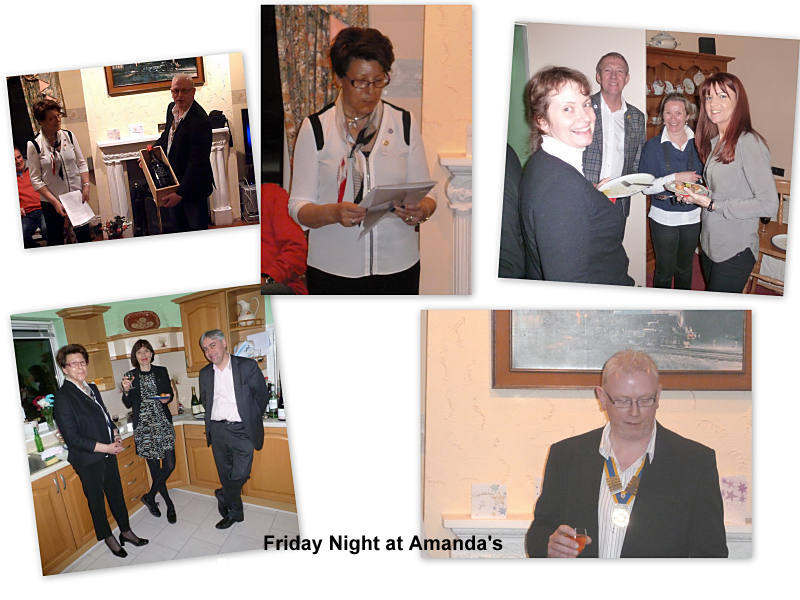 Members of the Rotary Club of Tours Val de Loire spent the weekend of 19-22 April as guests of our members for what proved to be a great weekend. The visitors were greeted at Amamda's house where our president gave a wonderful speech in French (Or was it German).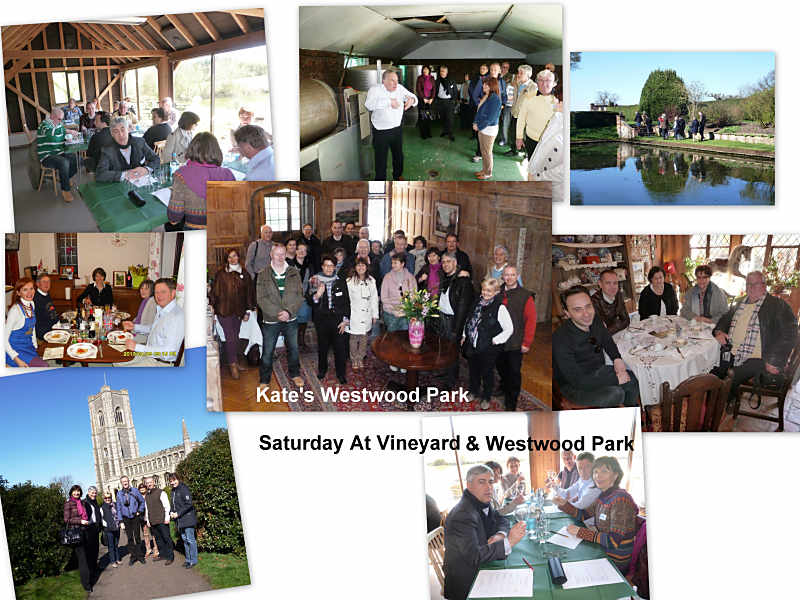 The group first visited Lavenham followed by a local vineyard, Kate's Weswood Park before having dinner in their host's houses.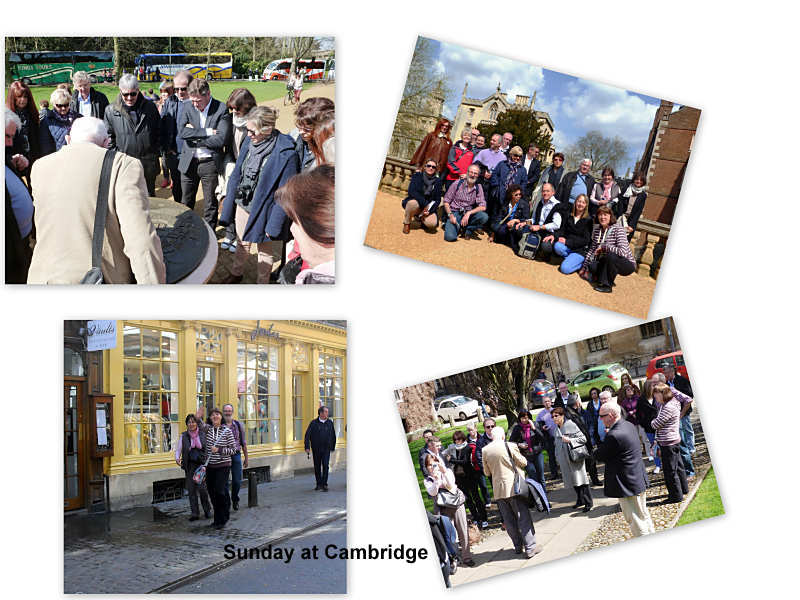 Lesleytime Tours took our vistors and many members to Cambridge on Sunday followed by dinner on Mersea Island