Kids Out
Wed 12th June 2013
Danetre Rotary Club annually take deserving children to Wickstead Park and this year was no exception. The day is called Kids Out and the Management of Wickstead open the gates to all Rotarians in the District allowing 1700 to enjoy the day.
2019 Kids Out at Wickstead Park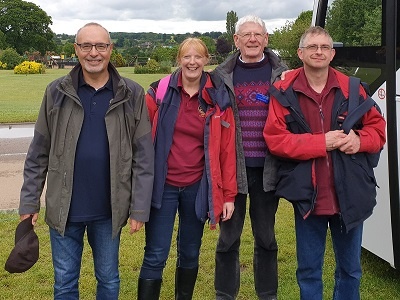 The Rotary Members who accompanied the 2019 Daventry contingent.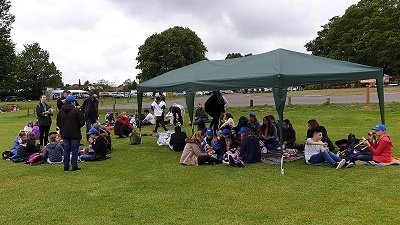 Lunch is served and the rain held off.