Photographic Competition
A picture taken by Geoff Wall won the "Rotary the World Over" Class and was also the overall winner of the 2018 competition.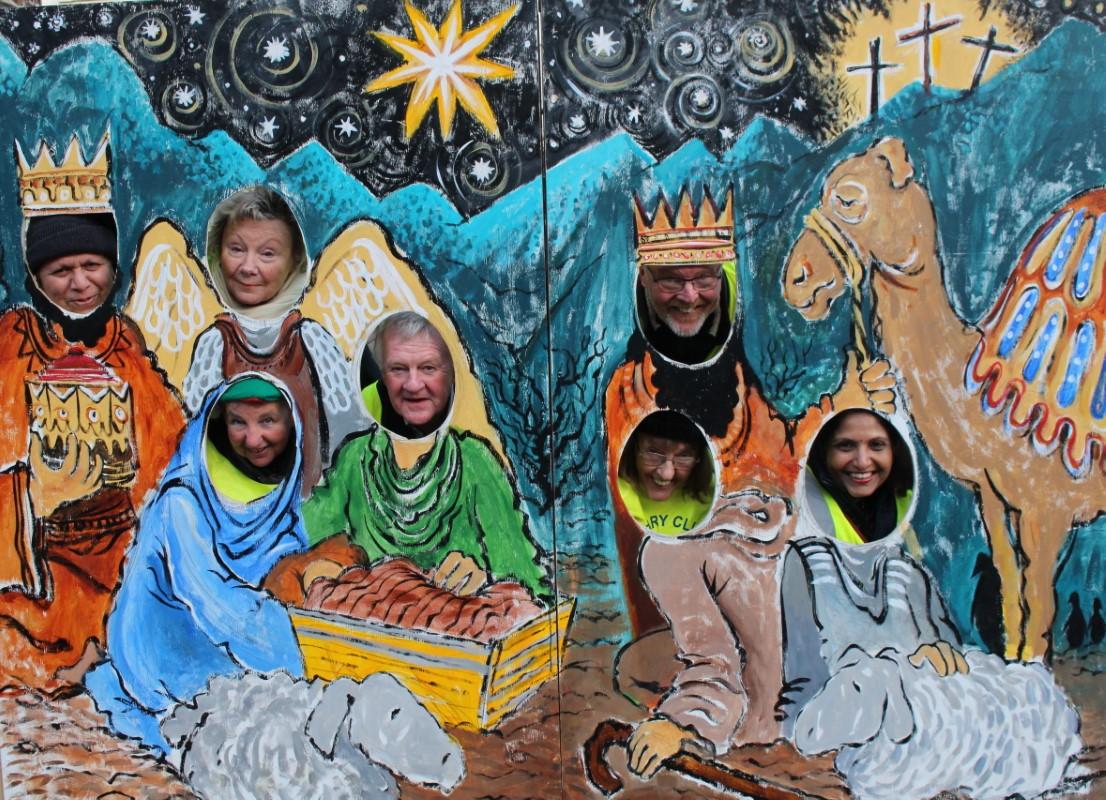 Our first competition was held in 2012, and you can look at the winning shots from 2012 to 2018 on the sub Menu for this page.
Details of the classes in the 2018-19 competition are as follows:
Members Class 1 Rotary - "Be the Inspiration"
Members Class 2 Sunrise/Sunset
Open Class 3 Architecture
Rules:
Maximum entries – 2 per class per person.
Classes 1 and 2 are for Club members only. Class 3 is open to all (partners, friends etc.)
An entry is a digital photograph taken on a conventional camera, a mobile device (eg phone) or a tablet device (eg ipad or similar).
Photographs must have been taken this Rotary Year between 1 July 2018 and 1 June 2019 by the entrant.
Entries should be submitted by email to be with Alan by 4th June 2019
Captions should be included.
At a Photographic evening on Monday 24th June 2019 the winners will be selected by a secret vote of those present.
To encourage entries there will not be an entry fee. Prizes will be the kudos of winning (and participating and having fun!).