Youth Service
Rotary Youth Leadership Award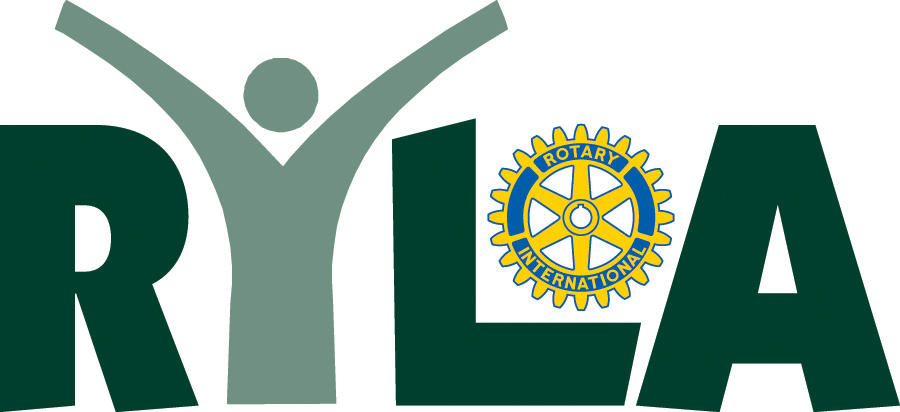 RYLA Rotary Youth Leadership Award
RYLA is a five-day residential course for young people between the ages of 16 and 20 in which they develop leadership and teambuilding skills.
The course is a five day residential, that includes outdoor activities that develop teamwork and leadership skills.
Our club is looking to sponsor a candidate to take part in RYLA in August 2015.
The closing date for candidates is the 31st of March 2015. We will be circulating full details later. In the meantime, if you know a young person who may be interested in this you may like to advise them about it.
If you know any young people who may be interested in RYLA, please contact us and we will send you details when the appilcation procedures are ready.
For more information from our district website click HERE
For further information from us, use the Contact Us tab on our homepage, or email Michael at
michaeldynesis@gmail.com