Our Latest News
Latest News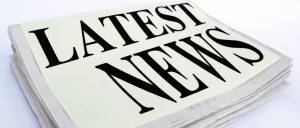 The Rotary Club of Derwentside wins awards
Rotary Derwentside recently received an award in recognition for being the Number 1 club in the district for Foundation giving. We received a further award in recognition of our contribution to Rotary's End Polio Now initiative.


It's time to get your Abba suits out and tune up your singing voice for our

Mamma Mia2

Here We Go Again Sing-a-Long

Friday 22nd March 7.30pm - 10.30pm
Demi Sports Bar - Albert Road, Consett


Optional fancy dress with prizes




SUPPORTING CONSETT RUGBY CLUB JUNIOR TEAMS




Tickets £5
See contact details below
OR
Purchase your tickets from Eventbrite (Booking fee applies)
KNOW YOUR BLOOD PRESSURE DAY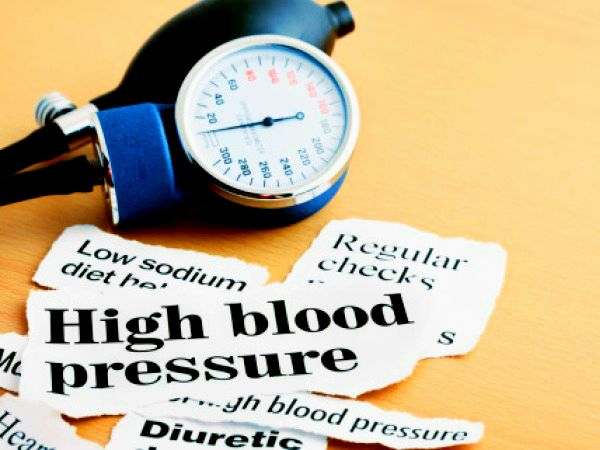 Saturday 13th April, 2019
Middle Street Consett

Thanks to Linda Creegan and the staff of the Newcastle Building Society in Consett, we have managed to secure a good venue for our Know Your Blood Pressure Day (KYBPD). The aim of this event is to raise the public's awareness to the causes of strokes and how to prevent them.
To learn more about this event


Our memory café provides a great support service for people with dementia and their carers. In recent months the number of service users has grown. Next month the cafe will be hosting a visit from Just Us a local ukulele band of which our very own member Susan is a member. New plans for the memory Cafe include trips out. A current suggestion is a visit to Orchard Cottage at Beamish Museum.
To learn more about our Memory Cafe and Repod,



Rotary Derwentside
Charter Anniversary Evening


Saturday 29th of June
6.30pm for 7pm
Carriages at 11pm
Consett Golf Club
Elmfield Road, Consett, Co Durham, DH8 5NN
Three course dinner with entertainment from The Seatones. Tickets £20


The Rotary Club of Derwentside
Community Garden

St. Stephens, Stanley
One of our recent projects has been the setting up of community garden at St. Stephens in Stanley. The aim of the project is to grow vegetables for members of the community to take away free of charge. We have currently secured matched funding from the Rotary Foundation to purchase a shed, greenhouse, paving stones and benches. . In addition to funding major global projects, the Rotary Foundation also provides grants for small local projects such as our community garden. In addition we have a great volunteer from the trustees of St. Stephens to look after the project. We have a local mental health group taking responsibility for one of the flower beds and we also have local schools getting involved.

CROOKHALL COMMUNITY CENTRE


Since the planting of our polio wood, the club has developed good relations with the wonderful folks of Crookhall. The village hall is currently undergoing a refurbishment and we have managed again to secure matched funding from the Rotary Foundation to assist the Community in purchasing equipment for children's activities. We will keep you informed.
North Durham Rotary Swimathon
Sunday 13th October 2019

Here is something for your diary. The next Swimathon will be in October 2019. This is an annual event organised by the Rotary clubs of Derwentside, Consett and Stanley.
At this time of year you may see the crocuses out.
Rotarians plant crocus bulbs all over. It represents their polio eradication programme.
When a child is immunised against polio, there finger is dipped into a purple dye to prevent them from getting a double dosage.