Some of the things that we do
Rotarian John Barrett leads our search for 2019 RYLA candidates through local radio....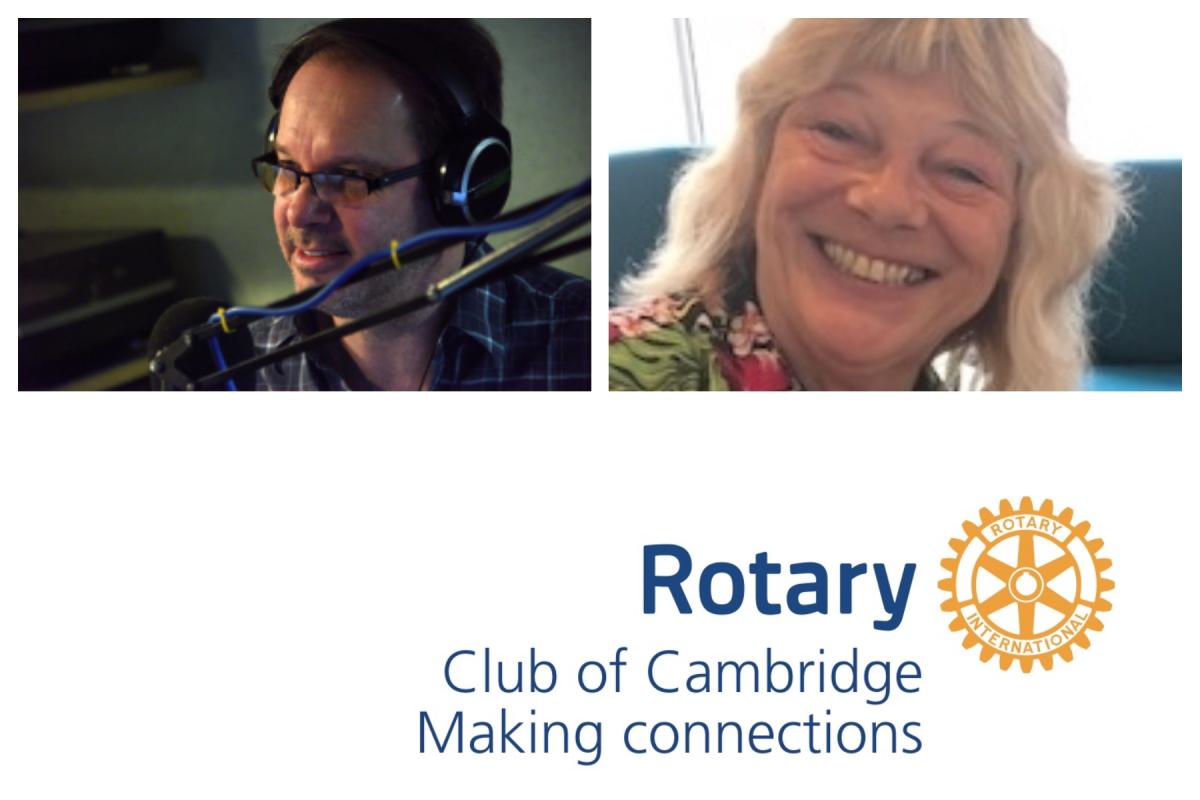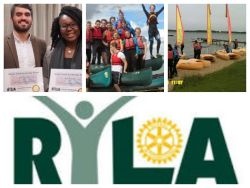 We are searching for candidates to sponsor for the 2019 Rotary Youth Leadership Awards.
Listen out to BBC Radio Cambridgeshire and Cambridge 105 Live for up to date features.
STOP PRESS... BBC Radio Cambridgeshire's Sue Marchant to visit us at the Gonville Hotel on Tuesday 14 May to find out more about our progress so far.
Click to listen to her programme
Rotary Youth Leadership Awards (RYLA) is a leadership programme coordinated by Rotary Clubs around the globe. Each year, thousands of young people participate in this programme. Young people ages 13–30 are sponsored by Rotary Clubs to attend the event run by the club's district committee.
Our district co-ordinates an annual week long event at Grafham Water.
Click to email our member John Barrett to find out more.
£6,000 distributed to charities from our highly successful Carol Concert.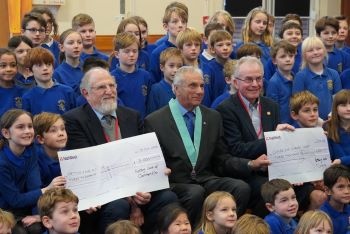 Quote from the Cambridge Independent:
"Concert aids a double donation Dr Arnold Fertig, a trustee of ARHC, and Chris Jenkin, a trustee of Cambridge Churches Homeless Project, receive cheques from John Martin, president of the Rotary Club of Cambridge during a visit to Barton C of E Primary School. The Rotary Club of Cambridge presented two cheques of £3,000 each to the two charities with its Christmas charity concert which involved six young people's choirs"
Two Rotary Scholars being hosted by the Rotary Club of Cambridge visited us recently.

Laura Vervier comes from Belgium and is reading for her LL.M. in International Law at Lucy Cavenish College.
Once she has completed her time in Cambridge Laura intends to return to Belgium and qualify as a Barrister as she anticipates this will pave the way for a range of interesting and rewarding jobs.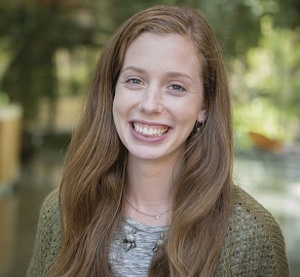 Madi Vorva has started at Darwin College and is reading Environmental Policy. She comes from Michigan USA.
The Rotary Foundation and clubs invest in our future leaders and philanthropists by funding scholarships for undergraduate and graduate study.

Please listen to the interview by our member Neil Whiteside of Rotary Scholar Madi Vorva on Cambridge 105 Radio by pressing this button: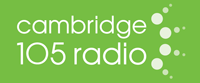 Madi Vorva
WE VISIT SCHOOLS AND COLLEGES TO GIVE MOCK INTERVIEWS


A group of members recently conducted Mock Interviews with students on the Foundation Course at Cambridge Regional College to help students overcome their fear of an interview and improve their presentation.
WE HELP WITH RYLA AT GRAFHAM WATER




As Rotarians all know, this is an action packed course, following a tried and tested formula, for young people between the ages of 18 to 26, who complete a weeks residential leadership programme, organised and run by Cambridgeshire County Council at Grafham Water.
This year the Rotary Club of Cambridge is sponsoring two candidates.
BBC Radio Cambridgeshire came along to interview us about this year's scheme and we were joined by Robin Wraight of our District organisation.
One of Cambridge's two RYLA candidates for this year, Natalie Matanda joined us and made a valuable contribution to the discussion that followed.
Please keep in touch to find out more about RYLA.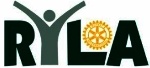 OUR CLUB ORGANISES AN ANNUAL TECHNOLOGY TOURNAMENT FOR SCHOOLS



An engineering challenge for school children who bravely craft their materials into ingenious solutions. Rotarian Graeme Minto, founder of Domino Printing Sciences, led the judging. Picture from Cambridge News.

WE TAKE PART IN STREET COLLECTIONS INCLUDING CHILDREN IN NEED




The Rotary Club of Cambridge often come out in force to support the Children in Need collection.
Rotarian Paul Henry arranged the turnout this year which was in the Grafton Centre where we collected £850 for a very good cause and met the Mayor and Mayoress of Cambridge together with several toyland characters.
ROTARIAN PAUL HENRY LEADS OUR CONTRIBUTION TO BRIDGE THE GAP




The annual Bridge the Gap walk gives everyone the opportunity to take a leisurely stroll and visit some of the beautiful Cambridge Colleges, whilst raising money for a good cause.
This well-loved event invites you to join us to support Arthur Rank Hospice and Press Relief, two charities directly benefiting our local community. For the first time in its fourteen year history, the event began on Parker's Piece from 9.30am, right in the heart of the city centre. This year's route led walkers around Emmanuel, Christ's, Jesus, St. John's, King's, Pembroke and Downing Colleges, exploring some of their most picturesque and intriguing places.
During the day teams of Rotary volunteers under the guidance of Rotarian Paul Henry helped erect gazebos, distribute water around the site and many other tasks.
On display we had a Shelter Box (follow this link for more details) with all its contents displayed which is a Rotary initiative to provide shelter, cooking, clean water and other basic needs to those made homeless by various natural disasters around the world.
Working with the Cambridge News, Cambridge University and other sponsors.
Official Supporter
---