Our Events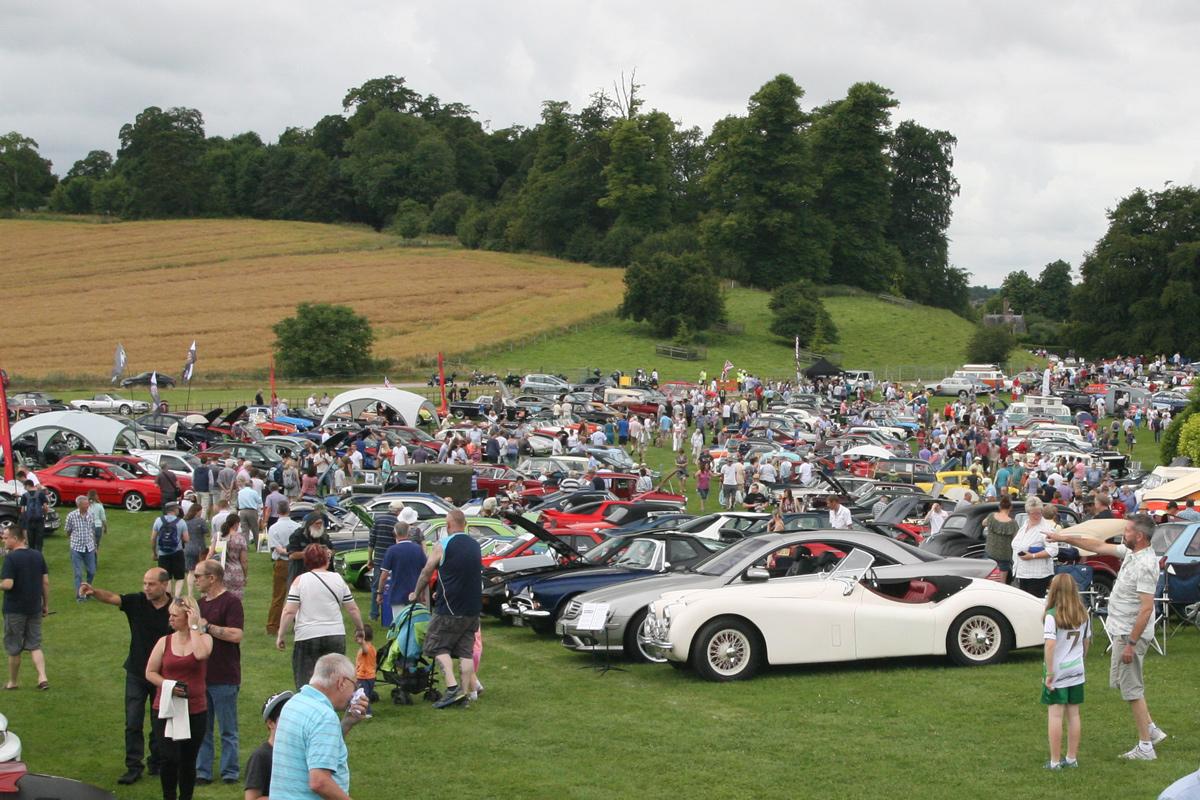 Our Events
Part of what any Rotary Club does is raising funds so that we can support the various good causes with whom we are involved, or who request our support. A great way of raising these funds is by running events and we now have a number of events which have become fixtures in Sherborne.
Organising these events is always a challenge, and then we need help on the day to ensure that they are run safely and enjoyable.
We are always very grateful for the local help and support which we have for these events and are very happy to welcome friends and supporters to help us.