Our International Projects
Find out more about our work in Africa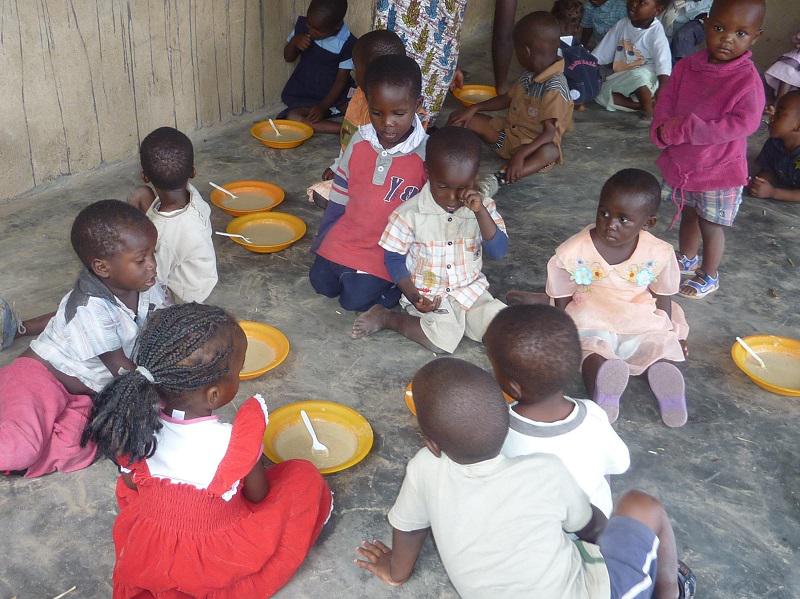 Our International Project
Rotary International has instigated and supported some of the biggest humanitarian projects in the world. Every Rotary club in the world is part of Rotary International and such each is involved in those major projects.
Rotary International has its own charity, The Rotary Foundation, which focusses on the basic needs which all people need which are:
Healthcare - the plan to eradicate polio from the world was started by Rotary
Clean Water
Education
Micro finance - enabling families to start small businesses and support themselves
The Rotary Foundation also supports smaller international projects run by local Rotary clubs. Through the use of matching grants from the Rotary Foundation, the Rotary Club of Sherborne Castles has supported some significant overseas projects with which the club is still very much involved.
In December 2013 Rotarian David Pearson of our club, won the Times/Sternbergh Prize for African aid work