Art in the Art House - February 2018
Sun 4th February 2018 at 09.30 - Sun 4th March 2018 - 15.00
Art in February 2018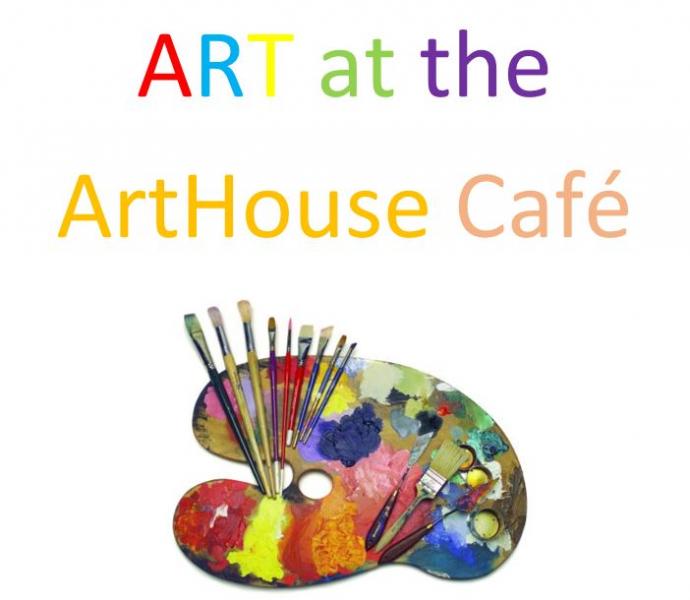 Did you know that at the Art House Cafe in Melksham (run by the Rotary Club) you can see a new exhibition of work by local artists every month? Most of the work displayed is available to purchase, with a small percentage going to the Art House Cafe to help the Melksham community.
WE HAVE SPACE FOR LOCAL ARTISTS
TO DISPLAY THEIR WORK IN 2018
Come to the ArtHouse and complete one of our request forms and our Art organiser Pattie will be in contact.
Art House Cafe and Gallery
Feb 4 - Mar 4: Martin Watkins, John Hughes, Ruth Juneman
Future exhibitions Art for 2018
Mar 4 - Apr 2: Adrian Catchpole, Roger Marsh, Elisabeth Richardson
Apr 2 - 29: Lacock Art Group
Apr 29 - Jun 3: Anne Le Corre, Sue Barratt, Pauline Peters, Norma Braine
Jun 3 - Jul 1: Pete Edwards, Anne Deven, Ann Smith, Lynne Patchett
Jul 1 - Aug 5: Jean Perrett, John Hughes, Martin Watkins
Aug 5 - Sep 2: Andy Bigwood and Hilperton Art Group
Sep 2 - Sep 30: Omniart Group
Sep 30 - Oct 28: Carolyn Hall, Richard Bill, Barbara Belkacem, Ken Horroll.
Oct 28 - Nov 25: Christine and Gordon Coutts, Daniel Dix *
Nov 25 - Dec 23: St Mary's Art Group.
* Not full yet. Still waiting and looking for other artists to book