The Sowerby Bridge Classic Bike Show
Sun 25th May 2014
A fun event for all the family at the Shire Cruisers Wharf in Sowerby Bridge.
The Sowerby Bridge Classic Bike show is a fun family event featuring entertainment and refreshment for all.
To top this off will be over 100 pre 1980 classic bikes from British, Japanese and other countries. These bikes will be competing for coverted trophies for different classes.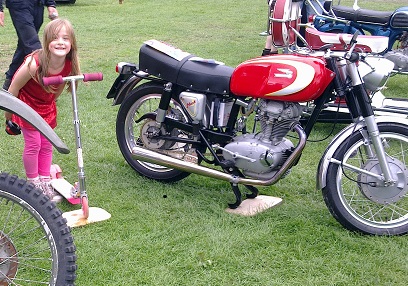 If you have a pre 1980 motorbike and would like to enter the show, please follow this link:
Bike Show Entry Form. Entry is only