Our Club International Project February 2015
The Rotary Clubs of Jersey and de la Manche working together to build a Sand Dam in Kenya.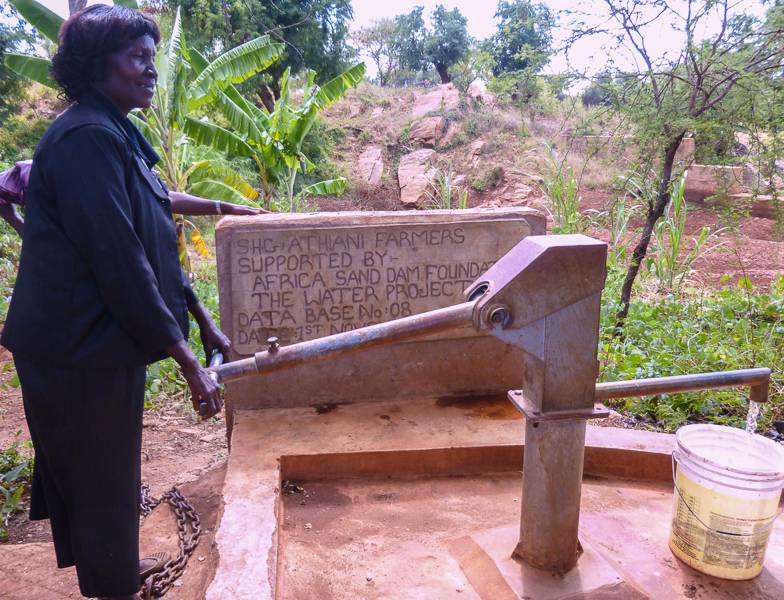 Show related pages
Many apologies for not hosting the meeting on the 14th May but I will be in Kenya with Rotarian Allan Smith looking at the work undertaken by Excellent Development.

"Excellent Development is a charity working with local populations to build sand dams.