Recycle your Bicycles Wheelchairs Specs Tools
Sat 21st September 2019 at 09.00 - 14.00
Results Now In - Another Remarkable Collection ***** Collecting unwanted Bicycles, Wheelchairs/Mobility Aids, Tools, School Backpacks and Spectacles - for refurbishment and distribution to those who need them but can't afford them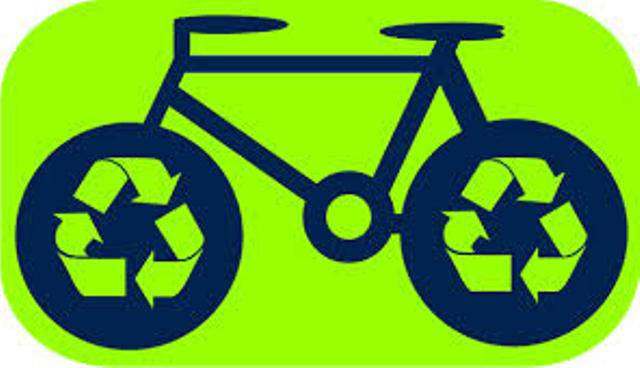 STOP PRESS - RESULTS NOW IN
Beauttiful weather for this our 6th collection. We don't know where all the stuff comes from, but today we collected
106 Bicycles of all shapes, sizes and condition
6 Wheelchairs
6 Rollators
Assorted mobility aids - crutches, zimmers etc
16 Sewing Machines
3 large vanloads of hand and power tools and other workshop equipment
150 pairs of spectacles
Many unwanted childrens backpacks
All these unwanted items will be put to good use - and someone somewhere will be very happy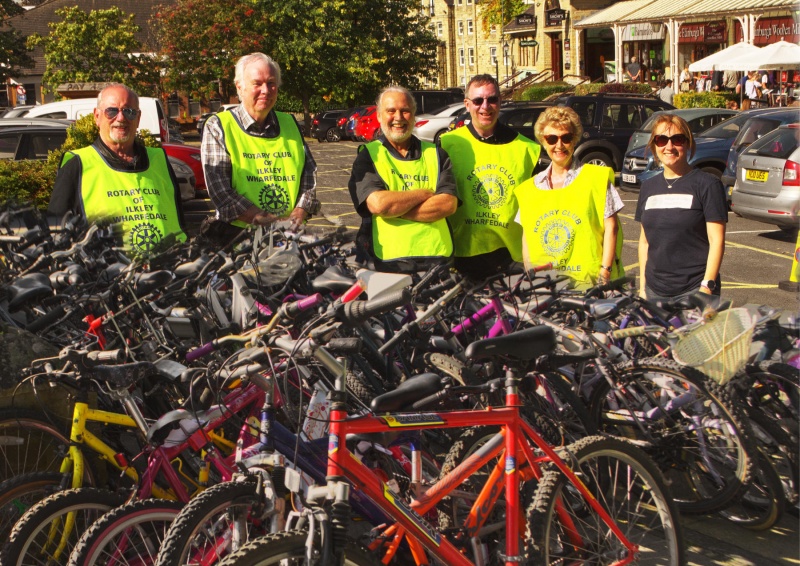 Recycling Bicycles, Wheelchairs Etc
Main Car Park, llkley
Saturday 21st September 2019
9am to 2pm
We will be collecting
unwanted bicycles - any size, any condition, including incomplete, parts, spares etc

wheelchairs and mobility aids - any condition including crutches, walking frames, rollators etc

Outgrown School Backpacks

Spectacles - any condition, any strength

Hand Tools and Workshop Tools ( Not Gardening ! )

Sewing Machines
All these will be refurbished and put back into use. as explained below
Bicycles
Bicycles will be collected by the Margaret Carey Foundation - based in Keighley - who have set up a number of workshops in prisons where bicycles can be refurbished by prisoners - learning a skill, using their time productively and giving something back to society.
The refurbished items are then donated onwards sometimes in the UK, but in the case of robust and serviceable items, onwards into the 3rd world.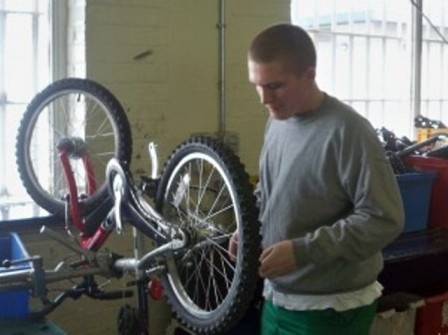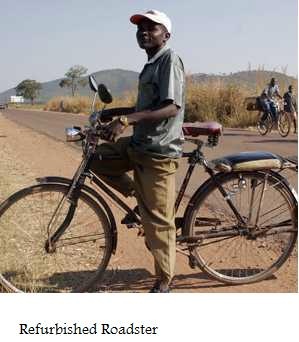 Wheelchairs and Mobility Aids
Wheelchairs will also be refurbished by the Margaret Carey Foundation in prison workshops, and then donated to people in 3rd world countries who desperately need them , but can't afford them.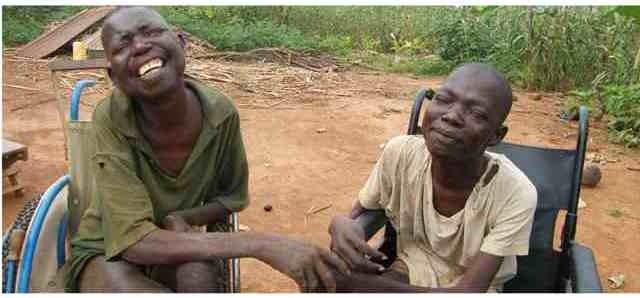 Other mobility aids - crutches, walking frames etc - will be donated to PhysioNet a Rotary based charity in North Yorkshire who will refurbish items and transport them to people in the 3rd world who desperately need them, but can't afford them. Physionet and the Margaret Carey Foundation work closely together.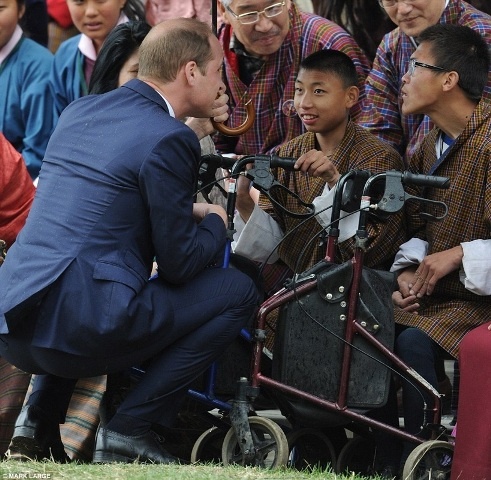 Rollator reused in Bhutan
Spectacles
Your unwanted spectacles will be forwarded to the SpecSort charity - organised by Rotarians near York. All spectacles capable of being reused will be refurbished and sent to the 3rd World - usually to Africa - where there are people who desperately need them but cant afford them.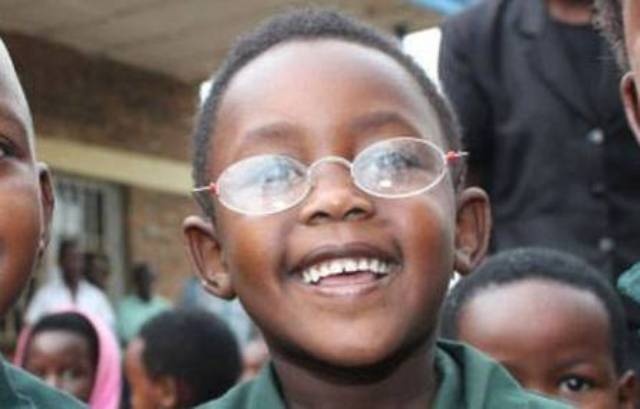 Hand and Power Tools
Hand and Power Tools, Workshop Equipment and Sewing Machines will be taken by the Ilkley based "Tools for Africa" volunteer group who will clean them up, refurbish them, and forward them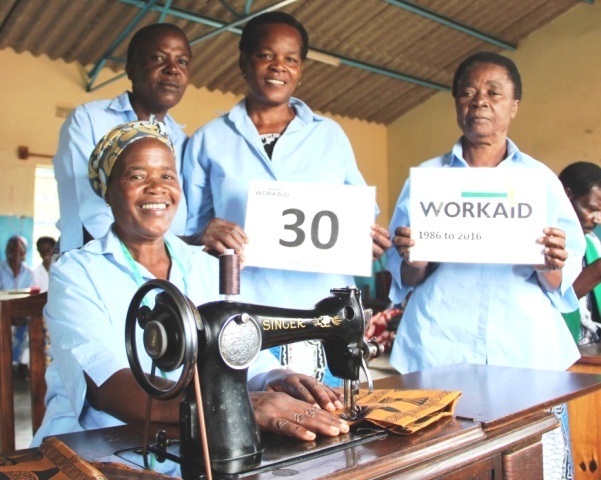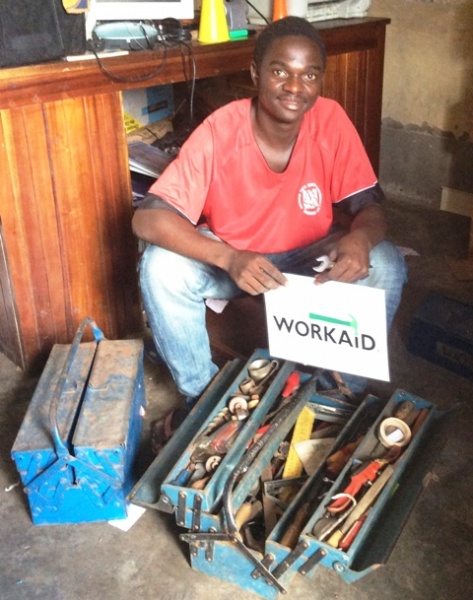 School Backpacks
Outgrown and unwanted school backpacks - any size shape or condition - will be taken by Mary's Meals who are providing assistance to schools in impoverished 3rd world countries where education is of paramount importance in helping to raise living standards. Mary's Meals are providing assistance to 1.25m children - and they need school equipment to help them in their studies.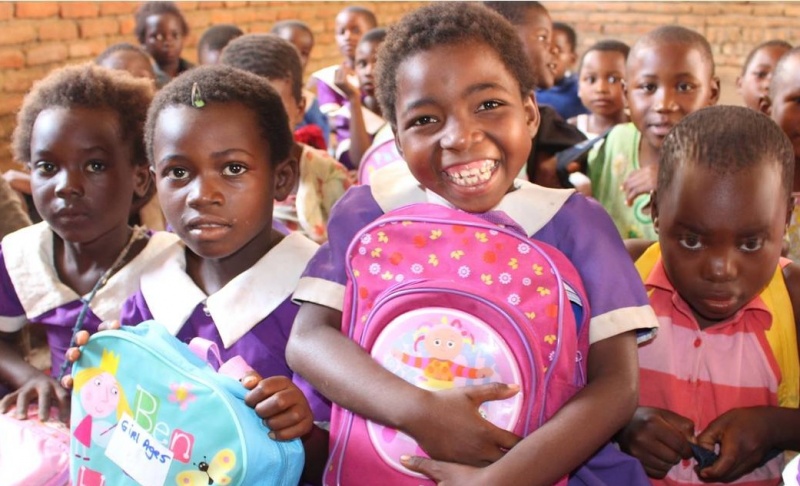 The backpacks will be refurbished and filled with new school equipment (pens, rulers etc) and sent overseas.
The children need these things in order to learn properly - but they can't afford them. These are life changing gifts.
Click here for more details.
Your donations will make a difference....
Save Landfill !
Give work to offenders who can learn a skill and pay something back to society.
Give people the means to earn a living, to be mobile, to better their lives.
These are life changing gifts
Can't get the bike or wheelchair down to Ilkley centre?
We might be able to pick them up at an agreed time on the day.
Unfortunately, we don't have anywhere we can store them so we can't pick up before the day.
Fill in the form below and submit it
We will email you with an approximate time we could collect on the day.
In case you can't be in, please indicate where you can leave the kit.
Thank You!
---
---
---