Rotarian Salt Lake City Rotary Club
Wed 16th July 2014
A visit by Past President's Som's brother Sitsanu from India.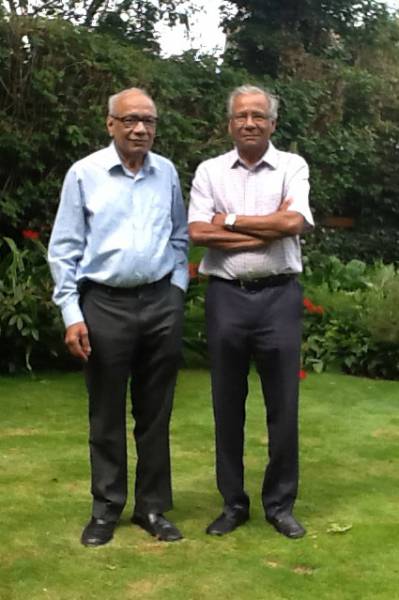 NOHARI HIGH SCHOOL
At the last Wednesday lunch time meeting Past President Som Roy was accompanied by his brother Sitsanu, who is a member of the Salt Lake City Rotary Club,India.
During the meeting Sitsanu passed greetings from his Club President to our President Ian.
Also he referred to the joint work between his and our club for a variety of projects in Infdia. The last project was the installation of a fresh drinking water supply to Nohari High School. Previously, we had helped to equip their science laboratories.
Sitsanu said that as a result of this work we had enabled children from the local villages to undertake science studies. This was very much appreciated and he hoped that we could continue our joint working for future projects.