Visiting our great UK City of Culture
Nicole recently organised an interesting tour of some of the current highlights in the UK City of Culture calendar.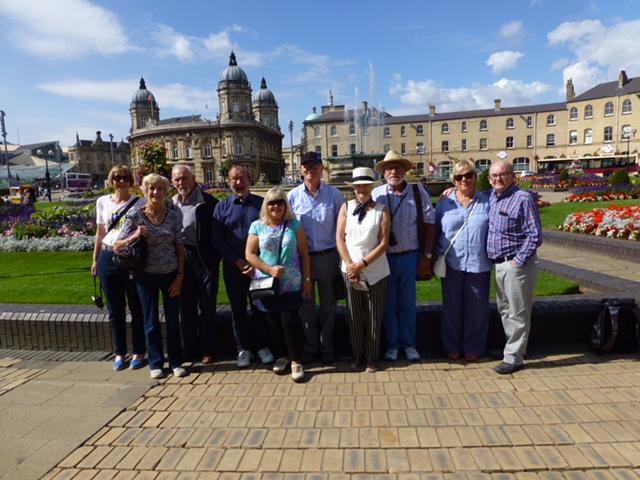 Exploring our city
A group of Club members and partners spent a very pleasant day visiting some of the highlights of our city, the UK City of Culture 2017. We look forward to a tour of the 'old town' led by professional tour guide, Paul Schofield, towards the end of the month.