What to do with your old Road Tax disc holder
An alternative use for the old Road Tax holder in your windscreen and a chance to advertise Rotary and your own club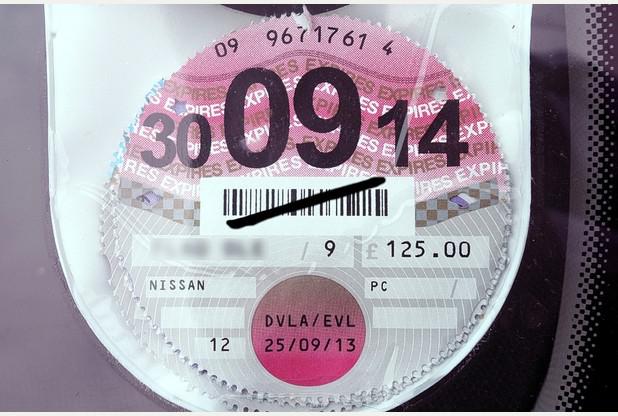 As many of you will be aware, as of 1 October 2014, motorists are no longer required to display a paper tax disc as everything is recorded electronically.
Rotarian Geoff Uttley has come up with the brilliant idea for using the empty tax disc holder to display a Rotary wheel in the empty tax disc holders. You can download from here a template to give you the idea.
This is a great way to get the Rotary name out there, is easy to do, free and it would be great if every Rotarian who drives a car displayed one.
If you would like the file in MS PowerPoint format for you to easily add your own club details or design your own disc then please contact me.