New Members Welcome - You Next?
Wed 1st October 2014
Our newest members Janet & Justin were enrolled in May: Visit us to find out more about Rotary and giving back to our local community! - All ages welcome! Fill in the Contact Form below and we'll get back to you very soon!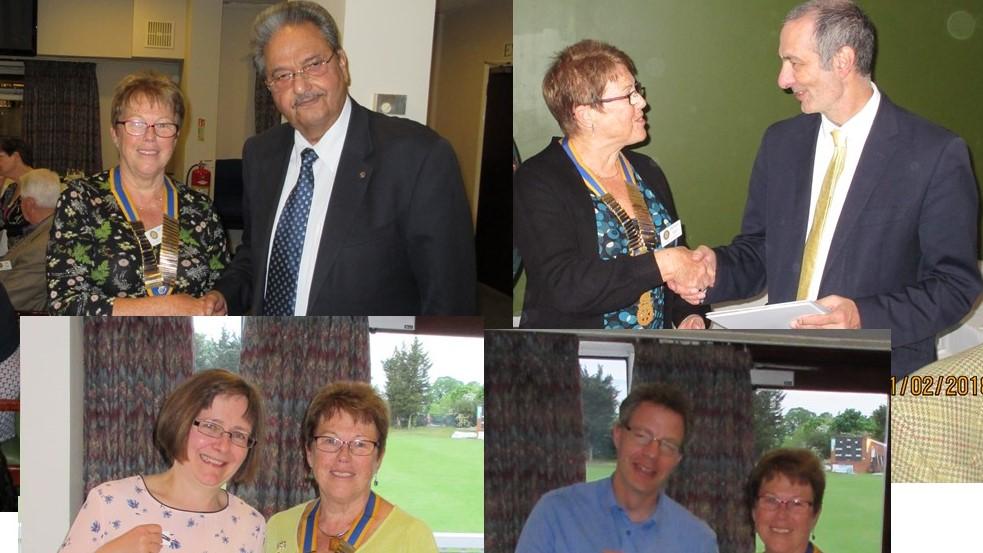 We Welcome New Members
In fact, we've welcomed 4 new members in this Rotary year (runs from 1 July to 30th June).

Johnny Juj joined us in September, following the closure of his previous club

Dave King, who edits the Rotary magazine for Britain and Ireland, transferred across to us in February as he's now working locally


Janet & Justin Tyas

joined us in May, looking to give something back to their community - they did what you can do - fill in the contact form on this page and we'll tell you how you can get involved too