Grant Information.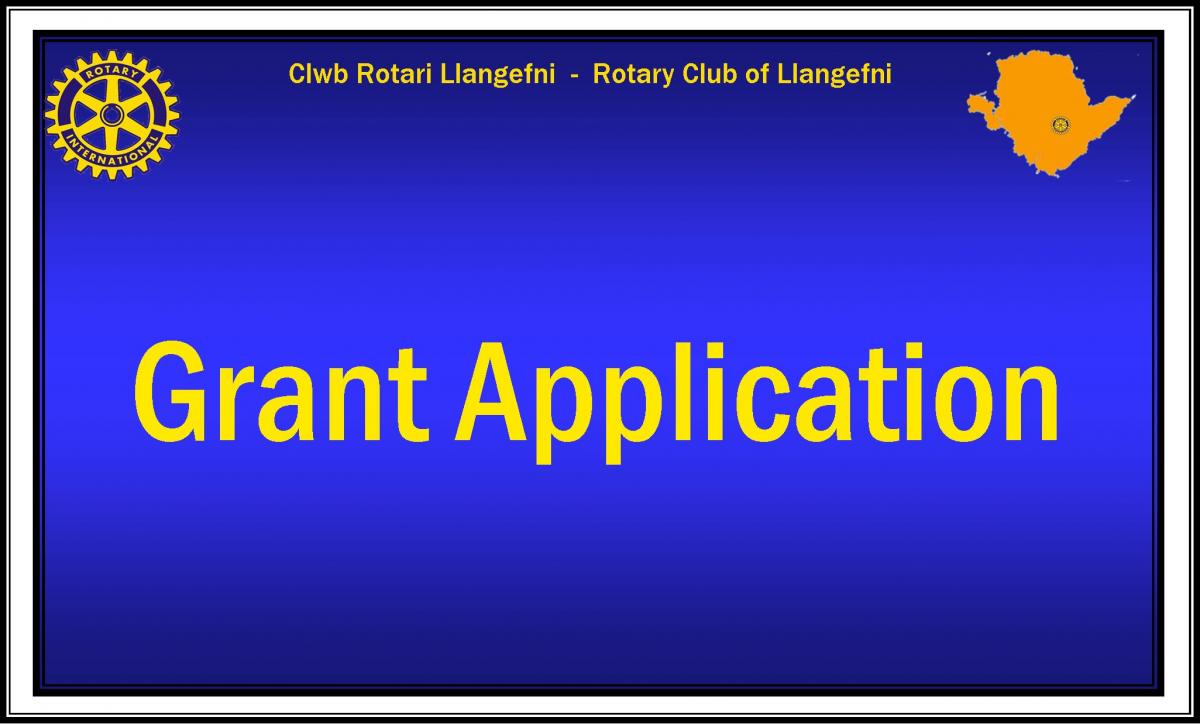 Mae'n posib i grwpiau neu unigolion o'r ardal rhoi ymgais am arian tuag achosion da sy'n ymddangos lles i'r gymuned neu'r ardal lleol.
Local groups or individuals can apply for money towards schemes that demonstrate benefit to the local area or community.
Cliciwch yma i lawrlwytho'r ffurflen cais.
Click here to download the application form.