Windsor Rotary Ramblers
Windsor Rotary Ramblers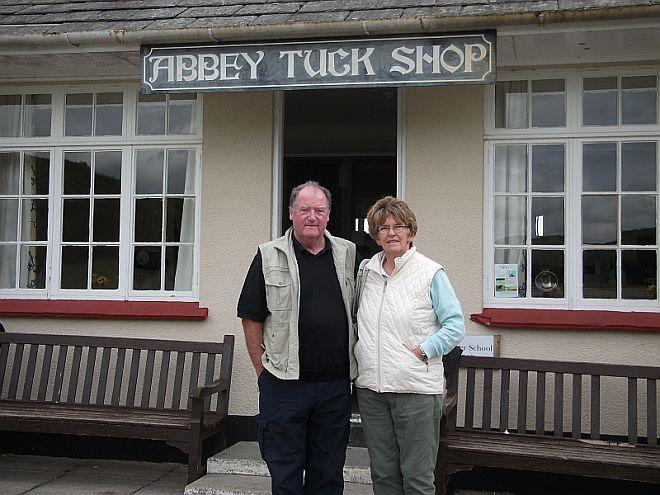 Show related pages
Ramblers Anonymous!
We meet on the first Wednesday of the month about 10am and have a 4 to 5 mile walk generally within a 10 mile radius of Windsor,finishing with lunch in a local pub. Usually all is completed about 2pm.
This December we will have our Christmas Walk in the Henley area finishing with our festive lunch at Phyllis Court Club on the banks of the Thames.
In the summer those who have rambled during the year go for our weekend away usually Tuesday to Thursday in the second week of July. Next year, 2015 will be our
5th year away having been to the South Downs, the Cotswolds twice and inland Dorset last year , we will be returning to the coastal area of Dorset for our 5th anniversary.
Sherpa Bob