Contact Us - Directions
How to Contact Us - We welcome fellow Rotarians and Visitors to join us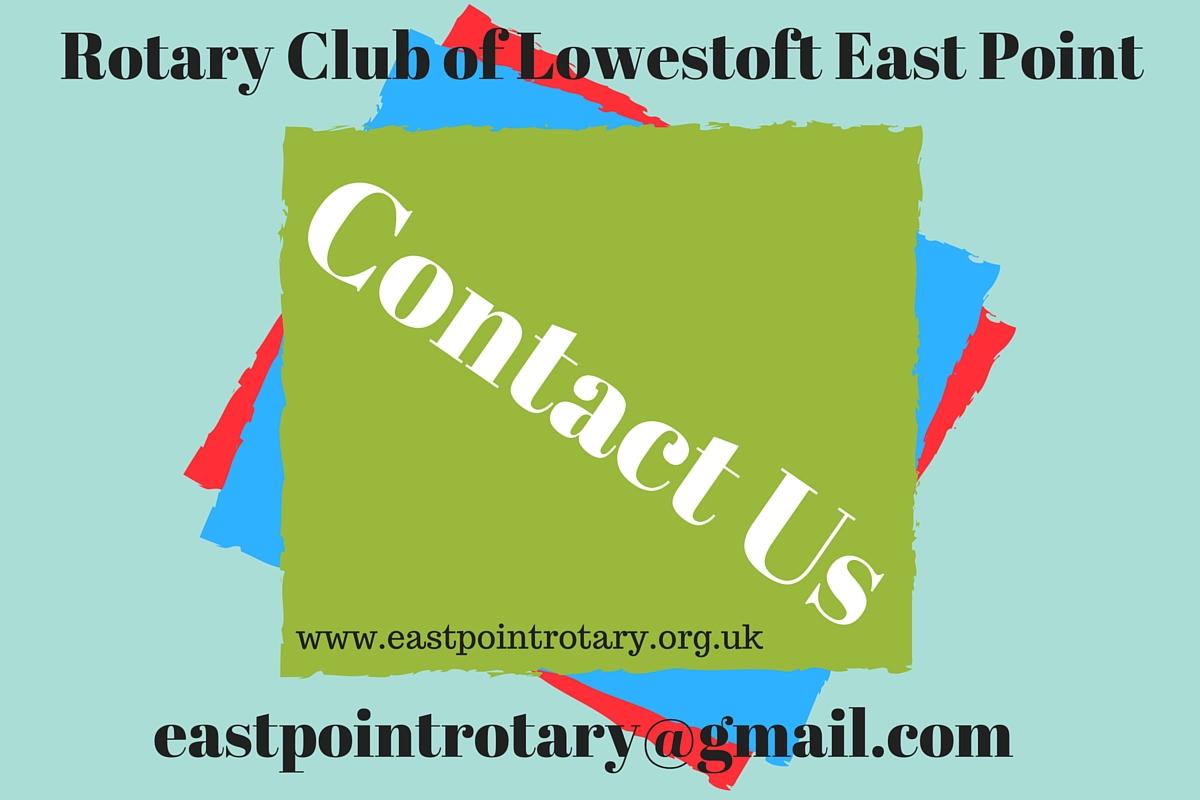 We meet on Tuesdays at 6.00 pm for 6.30 pm
(We meet weekly at 6pm for 6.30pm. We always welcome visitors. Meeting with partners/friends start at 7pm (every 5th week) If you wish to visit the Club please email martin.lott1@btinternet.com Dress Code: Smart casual. A Warm Welcome Awaits! Hotel Victoria,
Kirkley Cliff, Lowestoft Suffolk
Please contact our Secretary
If you're interested in getting involved, get in touch and we'd love to meet you. We encourage all prospective
members to come along to some meetings and events to find out more.
Contact
Rotary Club of Lowestoft East Point contact Secretary Martin Lott martin.lott1@btinternet.com
Venue
The Hotel Victoria Kirkley Cliff Rd, Lowestoft, Suffolk NR33 0BZ
Phone: 01502 57443 email info@thehotelvictoria.co.uk