Sherborne Classic & Supercars 21st July 2019
Classic cars, supercars, American cars, Hot Rods and dragsters, tours, autojumble, and much more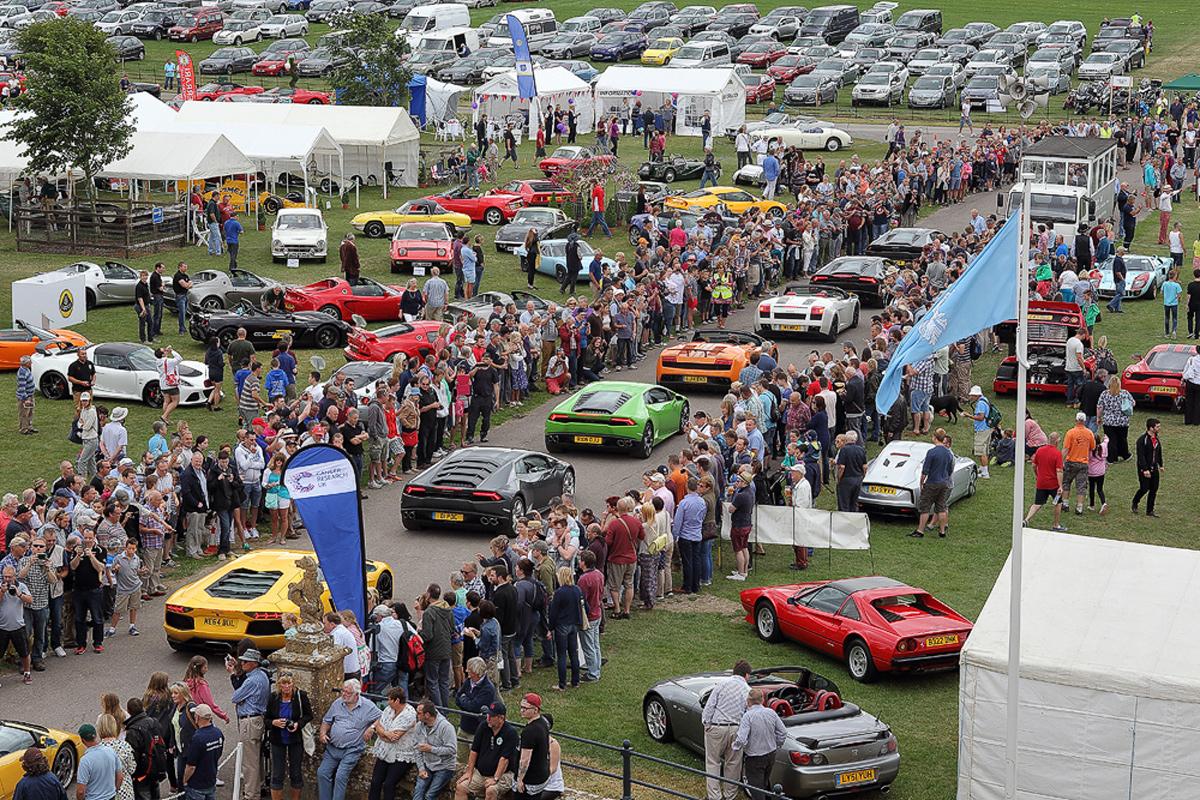 Now in its 16th year, Classic & Supercars can now be regarded as certainly one of the premier classics and supercar shows in the South of England with upwards of 2,000 cars on display, from veterans to the latest supercars.
In the last 4 years the show has raised in excess of £130,000 for national and local charities.
Check out our web site for more details about the Classic & Supercars Show.