Mock Interviews at School
Mock Interview sessions.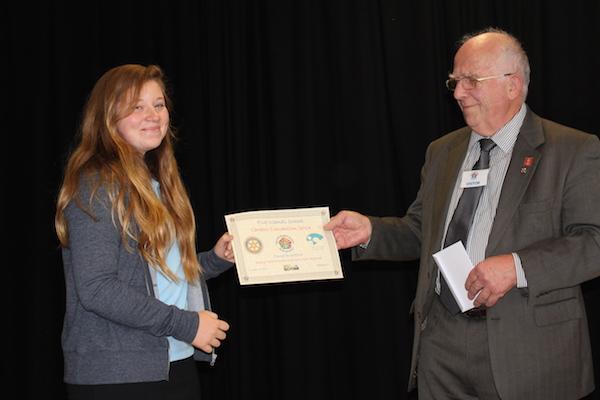 Last October students from the Five Islands School took part in mock interviews, a Rotary initiative carried out with the full co-operation of the School.
This proved to be a very successful exercise and is one that we hope to make an annual event. This year's interviews are expected to take place in the coming October.