Pirelli Stadium Parade
Local firms support us and we support them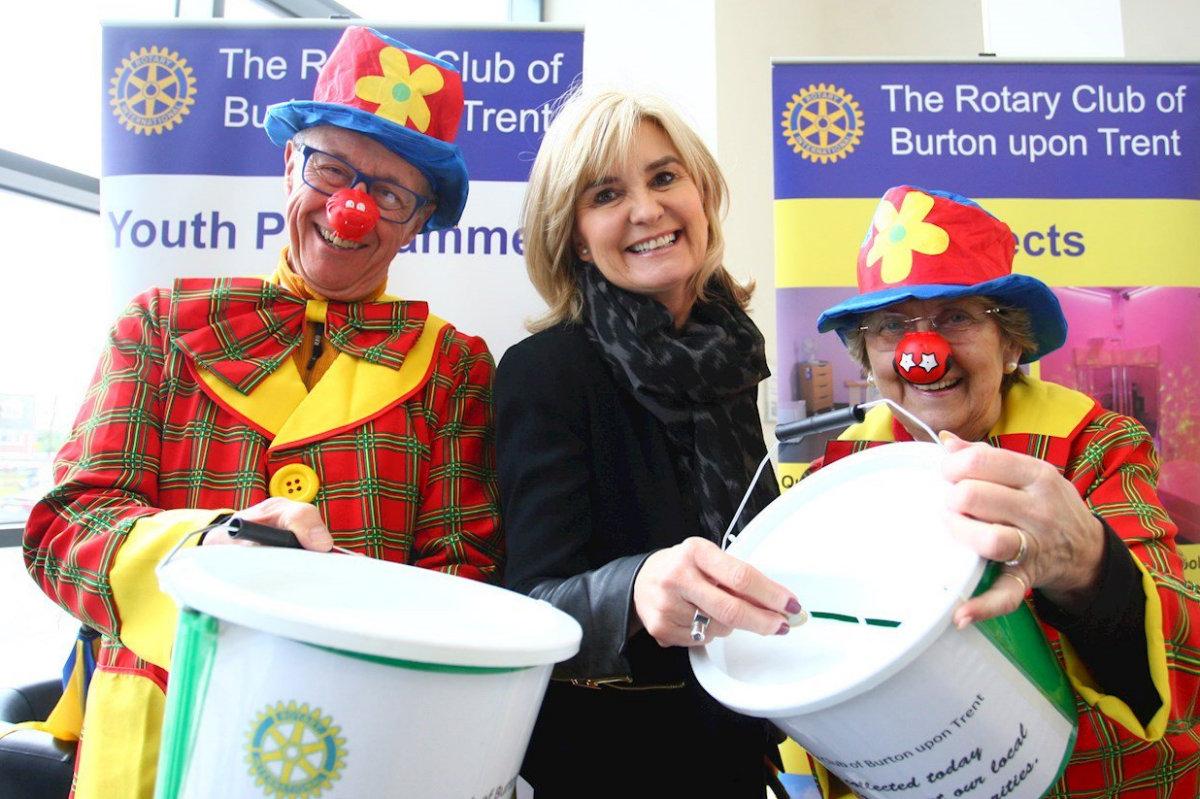 Throughout our existence we have been supported by local businesses. For over 30 years many sponsored us to carry their sandwich boards through the town centre, but in 2018 a change of format saw a parade and collection at Pirelli Stadium, the home of Burton Albion, during their match against Bristol City. We are very grateful to Burton Albion and to our sponsors, all 120 of them.
The winner of the Burton Albion Hospitality tickets draw was Byrkley Park Garden Centre.
For more pictures of the Parade, click here.
Our sponsors in 2018