Rotary is for Communities
Launceston Rotary is different. It is not a large club, but we are one of the most effective in the area. Why? Because we have our own Community Shop.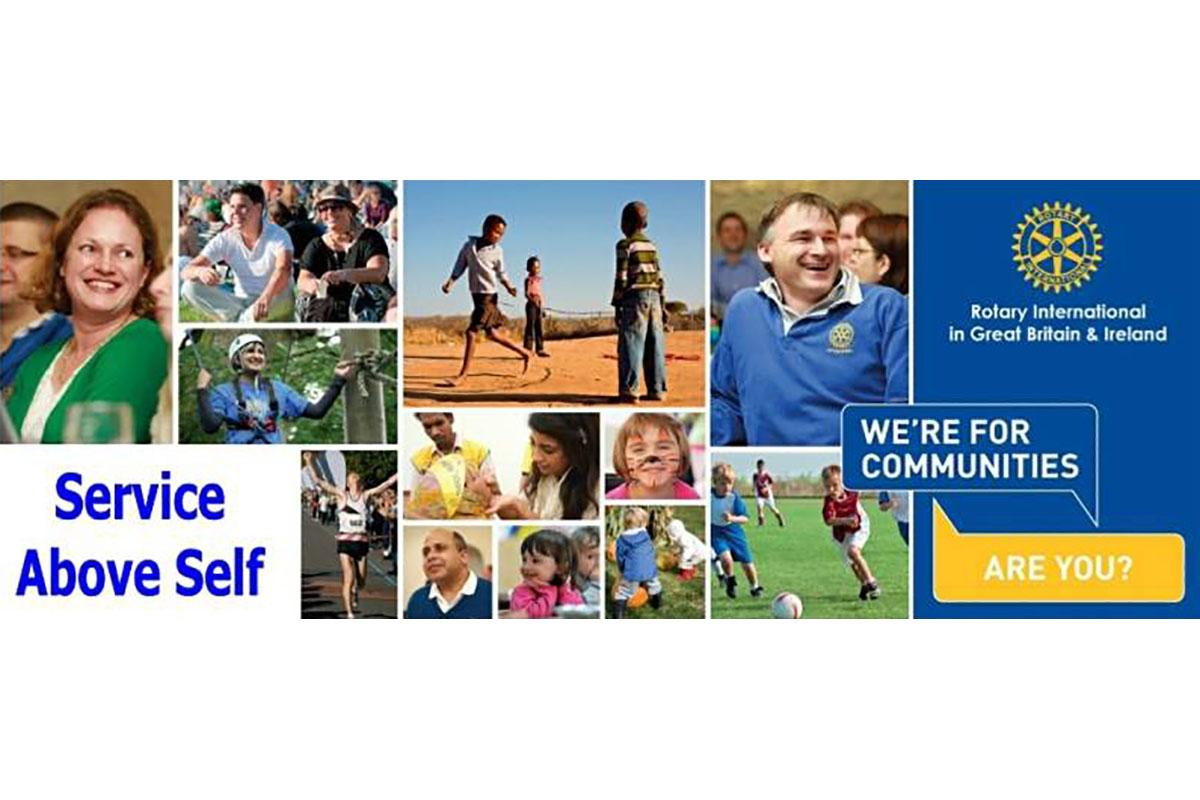 This is a charity shop where everyone is a volunteer and so overheads are very low. Most of the tens of thousands of pounds we raise every year goes back into the local community in the form of grants. Many of the Rotarians enjoy being at the till in the shop and having a chat with the customers, while other non-Rotarian volunteers sort and process the donations of goods. The shop gives a valuable service to the community and at times resembles a social hub with friends and acqaintances meeting and greeting each other. See below for grant applications.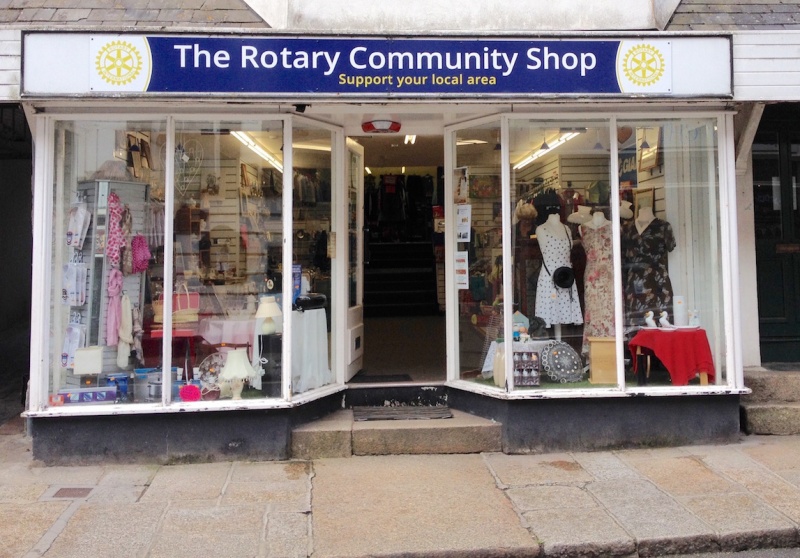 Two grants have been made to Launceston Library to start a Lego Club for children.

This has proved so popular that requests are being made by clubs and schools for it to be taken there as well. Rotary has bought all the new Lego for the library to set up this club, and is always credited for doing so.
Of course we support the town in other ways as well: we have a stall at the Launceston Show: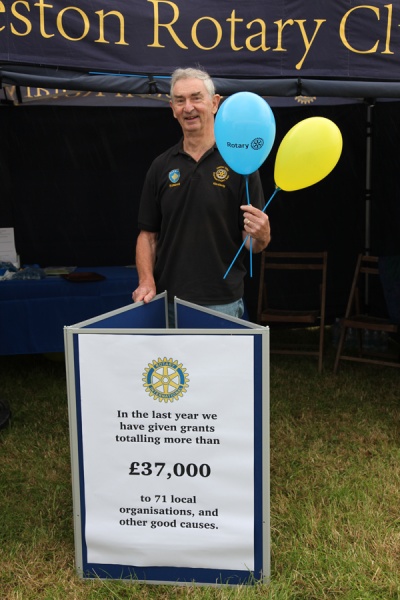 We run the Victorian Market in the town square which gives other organisations and charities a showcase, and we provide stewards for the Carnival: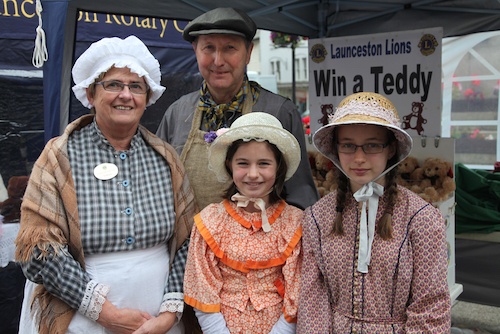 The shop gave a grant to the Lanstephan Play Area for the refurbishment of a derelict piece of ground, and it was used to provide this sturdy swing mounted on a safety surface. Past President John Barnes is enjoying testing it out!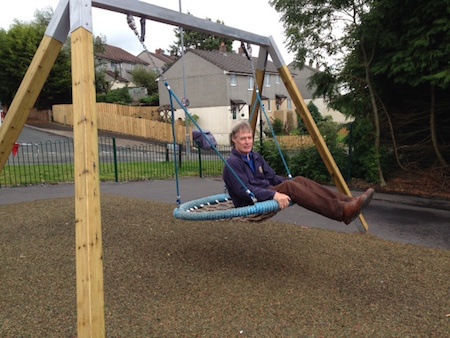 At Christmas we sell hot chestnuts and mulled wine outside our shop and provide a decorated tree for the tree festival in the church.

Every April we run a Fun Day for handicapped people which attracts over 100 participants and helpers. More details under "Youth".