Great Western Air Ambulance Charity
Thu 14th May 2015
Talk by Ella Mayne about our chosen charity for next year - The Great Western Air Ambulance.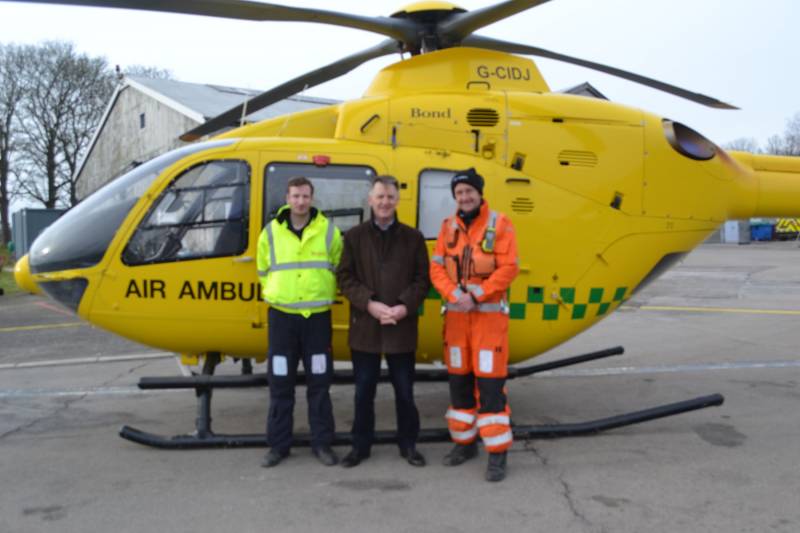 ELLA MAYNE from the Great Western Air Ambulance Charity (GWAAC) has been invited to speak to Club by our Joint Presidents Elect, Alison Patrick and Val Mason, as this is one of their two nominated Charities for their year of office.
The Charity provides an air ambulance service, from its base at Filton, for the counties of Bristol, Bath and North East Somerset, South Gloucestershire, Gloucestershire, North Somerset and parts of Wiltshire.
It is part of the regional 999 emergency service. It relies heavily on the generosity of the community it serves.