What is our Club all about?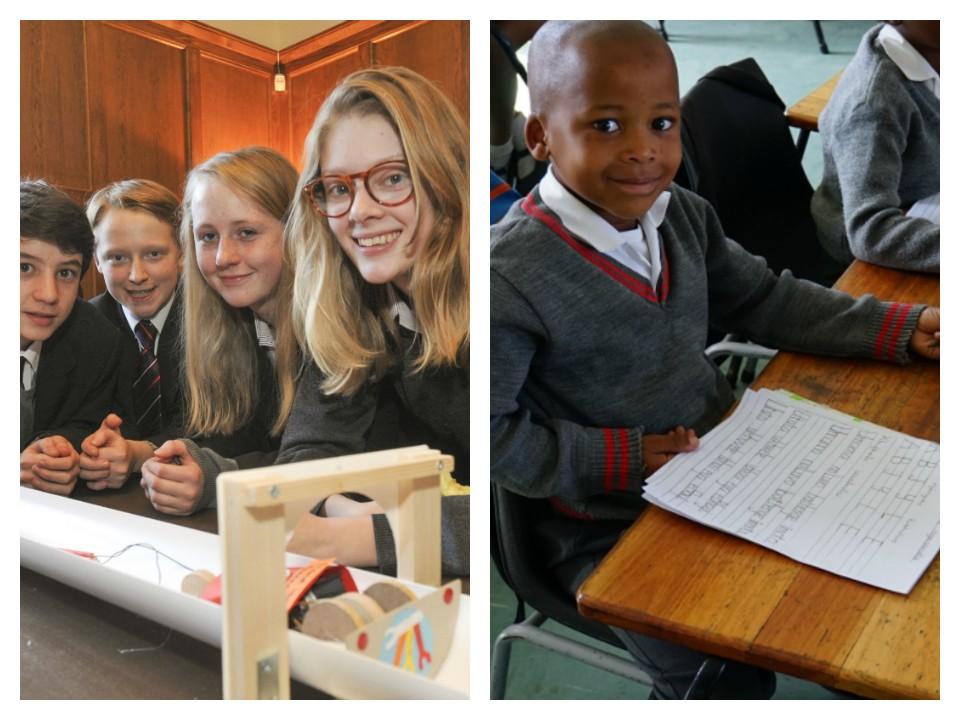 Our pictures show one of the successful teams in our 2017 Technology Tournament and a pupil at a South African school where we are working with the Rotary Club of Helderberg, Western Cape to help the desperate literacy problem.
Serving the Cambridge community since 1922, the Rotary Club of Cambridge is a mix of business people, entrepreneurs and professionals making connections whilst working for local and international good causes.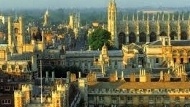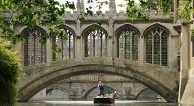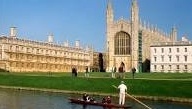 ---
The Rotary Club of Cambridge is fortunate in being based in the centre of a city that is famous throughout the world. Significant numbers of people, visiting the city and its universities, also come to meet us. This gives members the opportunity to make new friends and expand their horizons.
The Cambridge Colleges are often the first choice for visiting Rotary Scholars, so that long lasting friendships can result.
Our Club also benefits from having several members who work in Cambridge but are citizens of other countries.
In short, members are uniquely placed to benefit from new experiences and mix with people from other cultures. The name of Cambridge can open doors as many of our members have discovered.
Cambridge, along with some 34,000 Rotary Clubs throughout the world, supports major Rotary projects aimed at relieving disease, hunger, unclean water and poor education. It also responds urgently to natural disasters, often using Rotary manpower, equipment and distribution facilities. We also help with our own local Community needs, supporting schools and youth projects, as well as the elderly, disabled or disadvantaged.
Rotarian John Holroyd
Some of the things that we do......
Improve literacy in South Africa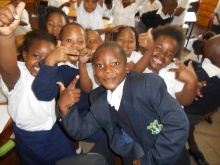 Help through connections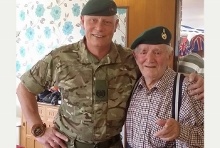 Encourage achievement by young people
Raise money for worthy causes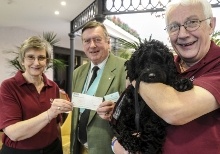 Enjoy fellowship on outings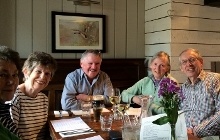 Organise events for young people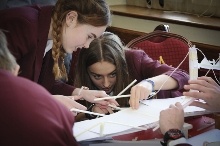 Help with RYLA (Rotary Youth Leadership Awards) at Grafham Water