Speaker: Will Ryan, Up To The Knees in Tadpoles - Making Childhood Last
Mon 28th September 2015 at 12.30 - 14.00
Partners are invited to join us, to hear Will Ryan explain how to make childhood last.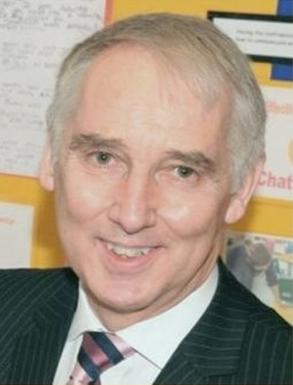 Will Ryan is an inspiring and thought-provoking trainer with expertise in primary leadership, pupil creativity and curriculum design. He has over 30 years' experience as a teacher, headteacher and LA adviser. As a head teacher he led a school that prized itself on genuine pupil creativity and was described by OFSTED as "outstanding".
His most recent book, Inspirational Teachers Inspirational Learners was given a 10/10 review in the Times Educational Supplement and described as 'the inspirational text that should be on the reading list of all educational administrators and on the bedside table of all school leaders and classroom teachers".
For more information about Will click here