ShelterBox Kits for Vanuatu
Following the devastating Cyclone Pam, that hit the South Pacific Islands of Vanuatu, £500, plus another £100 from St Mary"™s Church Ladies Group, was sent to ShelterBox to pay for Shelter Kits.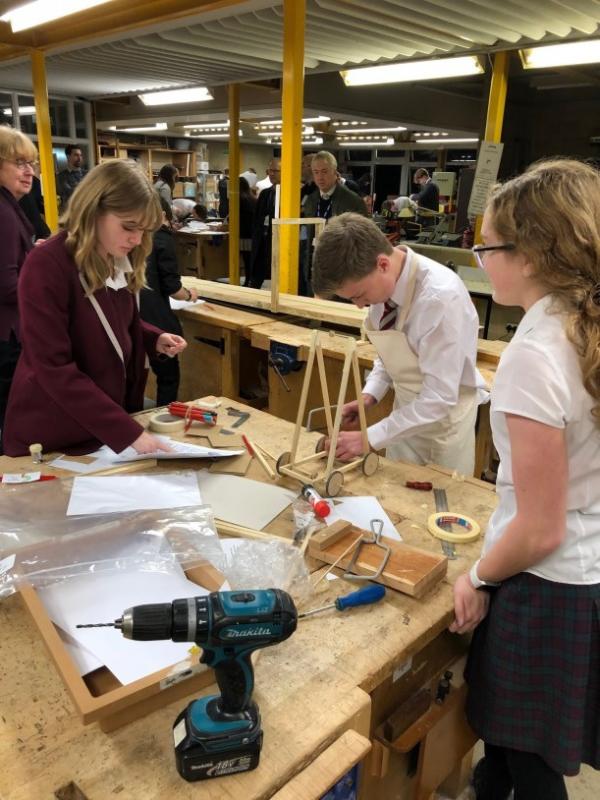 The kits which cost £35 each contain tools, nails, wire and plastic sheeting to enable the islanders to repair their homes. They wish to do this because, if they moved away, they might lose their land. In urban areas, there is sometimes not enough space to erect the regular ShelterBox tent. Shelterbox volunteer teams will also be distributing other essential items like mosquito nets, blankets, solar lamps and tarpaulins.